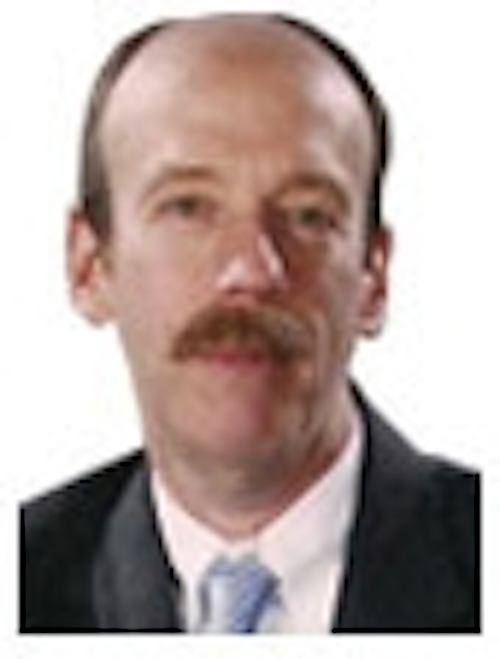 By Carl Weinschenk, Senior Editor

Cable operators must stay on their toes. The threat from the telcos -- which may be receding a bit into the shadows because of the fast paced run of news during the past couple of months -- continues unabated.

Verizon, for one, is not slowing down. The company's first quarter results were released last week. The company reported 192,000 new FiOS TV subscribers. That compares with 182,000 new subs during the fourth quarter of 2010 and 168,000 new subscribers during the year-ago quarter. All told, the company had 3.5 million TV subscribers at the end of 2010 and, presumably, almost 3.7 million at the end of the first quarter.

AT&T's U-verse also is growing. It added 218,000 subscribers during the first quarter of the year, 246,000 during the fourth quarter of 2010 and 231,000 during the year-ago quarter. The telco finished 2010 with almost 3 million subscribers and the first quarter of this year with about 3.2 million.

Those numbers, as impressive as they are, are just numbers. In the broadest sense, the cable industry still dominates the wired delivery of video. What may give operators somewhat deeper concern is that people like telco TV -- in many cases more than traditional cable. A few weeks ago, Consumer Reports released a survey of 70,000 readers on their choices. The winners for bundled services were FiOS and U-verse.

It is impossible to easily identify why the top cable operators finished behind AT&T and Verizon. It could be that they really are offering better services, a legacy of the unpopularity of the cable industry from a decade ago, better marketing on the part of the telcos or the desire to back the underdog -- which, incongruously enough, the telcos still are when it comes to video. Operators need to study the numbers and determine how serious the issues are that were identified by Consumer Reports' survey.

Carl Weinschenk is a reporter for Broadband Technology Report. Contact him at carl@broadbandtechreport.com.