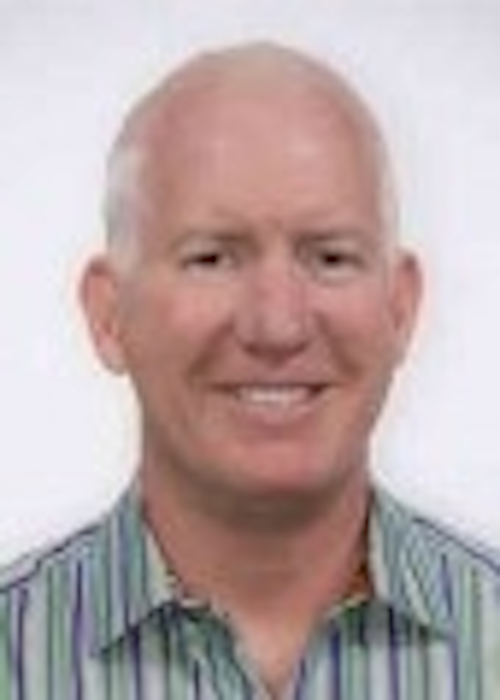 By Carl Weinschenk, Senior Editor

This will be a short blog because when I'm a bit peeved, I tend to clam up. To wit, this whole Flash thing, which doesn't run on my Apple devices, is really getting me tweaked. I really hate seeing the blue box with the white question mark. According to BTR's uber-geek, Matt Ott, who manages all of our Media Services, it was really a Mexican standoff for a while but there appears to be some hope on the horizon, at least where video is concerned. Now that Adobe has made MPEG-4 an accepted codec in Flash and more sites are updating their video players to more modern versions that work "everywhere," I'm seeing fewer of those little blue question mark boxes. All good, but I want it all to work right ... every time.

Regardless who "won," I'm glad. All these devices need to talk to each other and do it smoothly without the aggravation to the consumer. But as it stands, Flash applications and ads still bring on those blue question mark boxes. Since I could never "mouse over" a flash application on an iPad or iPhone, Flash -- in that application at least -- has little value. And since Flash wasn't written for mobile devices, but for computers that were a little more connected to ready power, it was also a true power-vampire. And I hate it when my devices lose their power. (A side note to Steve Jobs -- my MacBook Air loses its power faster than Superman with a pocketful of kryptonite.)

So, work it out guys. I'm sure more platform battles are coming. But remember -- when the consumer wins, the vendors usually win too. I'd appreciate it ... as I'm sure many others will too.

Tim Hermes is CEO at BTR. Email him at tim@broadbandtechreport.com.