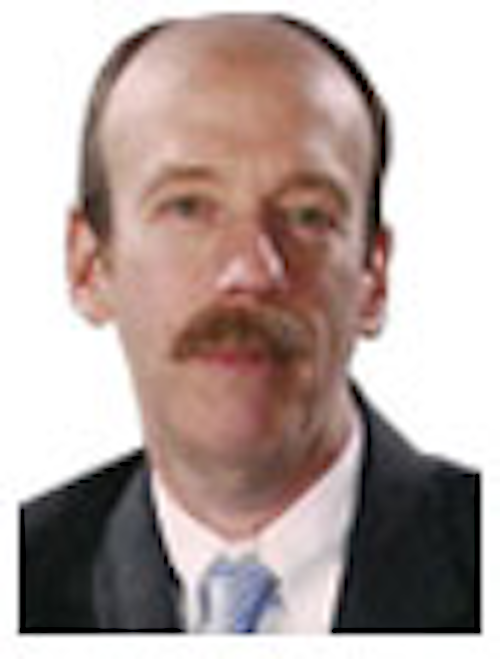 By Carl Weinschenk, Senior Editor

The SCTE just reported that it reduced electricity costs at its headquarters 46% during the first quarter of the year by increasing its use of alternate power sources. The program was introduced, the press release said, in conjunction with the SCTE's Smart Energy Management Initiative. The savings were measured against the first quarter 2009 baseline.

That's terrific as a standalone program. It also should be food for thought for the industry, which arguably is best-positioned of all service providers to make smart grid happen. This could be a classic case of doing well (increasing revenue) by doing good (helping reduce energy usage).

The smart grid industry is massive. And it also has many elements -- from in-home monitoring to communications between utilities. All of these are reasonable targets for the industry.

Smart grid will create a tremendous need for scalable, flexible and highly secure systems. For instance, it is expected that a business will emerge over the next few years in which homes and businesses will be able to sell the excess energy they generate through solar panels and other means. Likewise, homeowners and others will be able to go online to find energy that is less expensive or otherwise fits their needs better than the local utility.

There is no reason that cable operators can't be players in both of these intriguing ancillary businesses. Indeed, they may have to be in order for them to get off the ground.

The SCTE is to be lauded for demonstrating how much can be shaved off demand when the effort is made. Saving energy will become an even bigger issue during the next few months in the aftermath of events in Japan and Libya, both of which suggest the fragility of our energy sources.

On the system level, operators should reach out to the local utility to see where they are on smart grid. It's a very complex undertaking -- from both the business and technology viewpoints -- and requires a tremendous amount of study and preparation. But it could be a richly rewarding endeavor for the cable industry -- in more ways than one.

Carl Weinschenk is a reporter for Broadband Technology Report. Contact him at carl@broadbandtechreport.com.