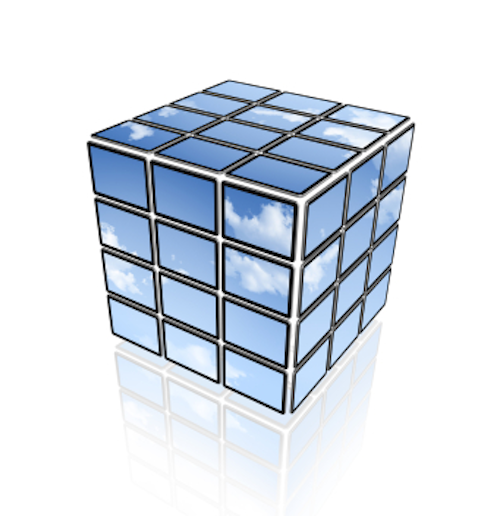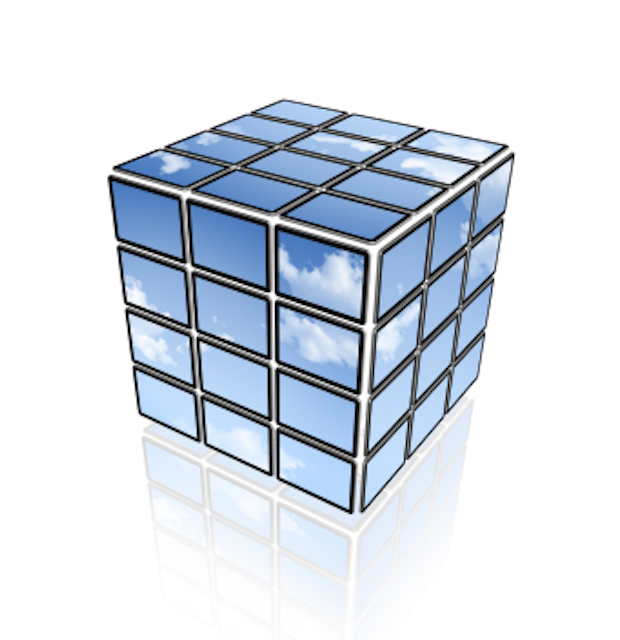 On March 15, Time Warner Cable launched a service in which linear programming is streamed to subscribers' Apple iPad tablets for use within their homes. The service was an immediate hit, but encountered trouble on two counts. The first was copyright holders' unhappiness with the way in which their content was used. On the technical side, the system was unable to immediately scale to the levels necessary to support the number of people who wanted to sign on.
The situation should be food for thought for operators entering the exciting and potentially lucrative world of three-screen services. The bottom line is clear: The rewards of these offerings are great, but the technology and operations issues are complex.
The industry is just at the beginning of the process of putting all the processes and procedures in place. "In my opinion, we are at version '.5,'" said David Jacobs, the CTO of
Amdocs'
Broadband, Cable and Satellite Division. "We have not even reached version 1.0 yet. There is a lot of experimentation ongoing .... There is no uniform method yet. The usual suspects, the larger operators -- who have the incentive and the money to move forward -- are doing so, and the small operators are saying, 'We'll be fast followers and watch to see what works.'"
A Demanding Environment
The future will be characterized by multiplying delivery paths, devices and types of content. The networks must scale instantly -- something the Time Warner project didn't do -- and be able to extend services seamlessly to new devices and services controlled by different digital rights management systems.
It also should be kept in mind that each task is more complex internally than in the past. Billing is a good example. Dwayne Ruffin, the senior vice president and product manager for
CSG Systems
, said that in a three-screen environment billing systems will have to create and maintain robust profiles of subscribers for use by the marketing department. This will include real affinity groups (people who live in a particular neighborhood, for instance) and more subtle groups (such as those with a buying pattern suggesting that they are baseball fans). The system also must also be able to deliver a monthly bill or dip into credit/debit cards or prepaid accounts in real time and perform many other tasks that it didn't in the past.
The bottom line simply is that three-screen will expand technical and operational complexity by orders of magnitude. There will be major changes to those who are unprepared. "It comes down to software," said David Brouda, the senior solutions marketing manager for
Motorola
. "If you are working on the current video delivery front delivering to set tops, this is all becoming quite new. But from the operations perspective, that's what every operator we talk to is looking to do: Take these functions and centralize them. They want to limit operational overhead and not have hundreds of [parallel systems and deployments]."
Putting it All Together
The important issue is determining how all the fulfillment pieces fit together -- or where they don't have to. Brouda suggested that it is unnecessary for all elements of a three-screen solution, from the adaptive bit rate streaming to the billing modules -- to directly communicate.
The challenge is to create a platform for communications whenever it is needed. Each sub-discipline -- including DRM/security, policy creation and management, billing and others -- must adjust in real time. Today, each operates under unique communications protocols. Operators and their vendors must develop cross-silo communications techniques.
Steve Davi,
SeaChange's
senior vice president of Advanced Technology and the head of the office of the CTO, said his company does this through service oriented architecture (SOA), which is a way for systems to work together whatever the underlying communications protocol each subsystem is using. SeaChange's entry in this area is the Adrenalin platform. Davi said other vendors have offerings to perform this umbrella communications function.
The goal is to avoid the kinds of surprises that Time Warner Cable received last month and to do so in a way that doesn't require continually reinventing the wheel. In a way, the cable industry is both in a good position -- video is hot, and its expertise is video -- and at a crossroads. The reality is that each area of interest will hold information needed by at least some of the others. The question is whether the industry will build a holistic and integrated infrastructure capable of sharing this information efficiently, or if silos emerge that will make this sharing increasingly complex and expensive.
The job remains daunting. "You get dozens of devices on a network," said
Clearleap
CEO Braxton Jarratt. "Often each device has its own set of limitations on security and in what type of content that can be streamed to it, on and off network .... That becomes a three-dimensional massive matrix pretty quickly: the devices, services and subscribers, and how those all map together in a scalable way. That's the three axes of the matrix we think about. It's easy to do one-on-one. It very quickly starts to grow exponentially as you add services and subscribers on network and off."
Carl Weinschenk is a reporter for Broadband Technology Report. Contact him at carl@broadbandtechreport.com. [mailto:carl@broadbandtechreport.com]