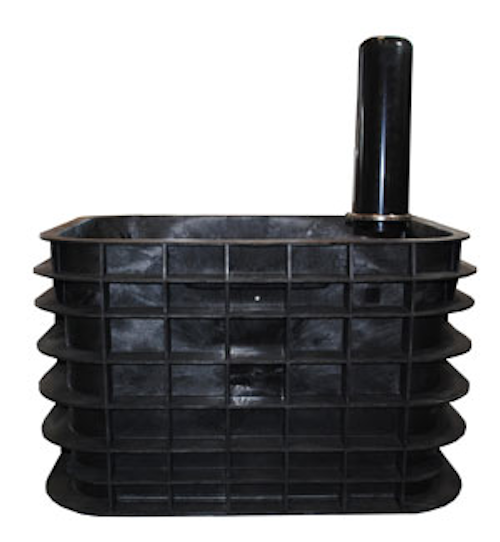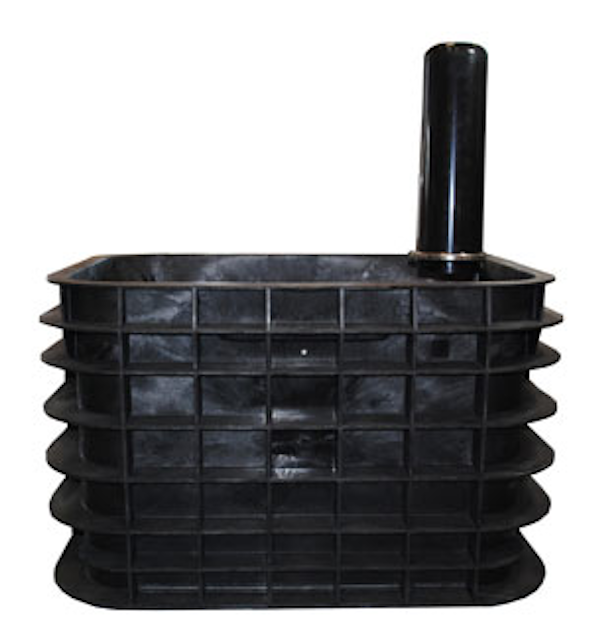 Clearfield
is providing an optical protection system with its CraftSmart line of above- and below-grade field enclosures. The CraftSmart Fiber Protection Pedestals (FPPs) and Fiber Protection Vaults (FPVs) are integrated solutions designed to house the company's FieldSmart Small Count Delivery (SCD) Case at the last mile access point of the network.
The combined solution is intended to provide an "any application, any media, anywhere" approach to delivering the last mile drop. The FPV will also support integration of Clearfield's FieldSmart Fiber Scalability Center OSP cabinets and traditional splice point slack and closure storage. The CraftSmart line is RUS-listed and is currently shipping.
The FPP thermoplastic enclosure system features a self-locking security cover and factory installed bracketry and is available in two sizes: 9 x 22 inches and 10 x 24 inches, designed for maximum work space and bend radius provisions for cables and connectors. FPVs come in 1730, 2436, and 3048 sizes and utilize a straight vertical design that supports the cover's load across the entire vault. Sidewall deflection is neutralized with a high-rib design, and a factory-installed stud system on the interior wall allows for a variety of accessories from storage racks, horizontal brackets, and a two-position swing-arm for mounting the company's FieldSmart SCD Case.