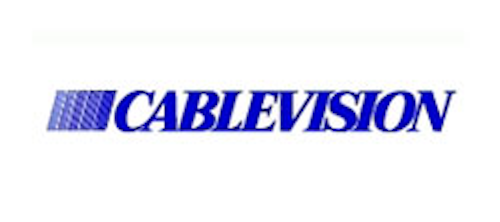 Cablevision Systems
announced the launch of the Optimum App for iPad, which allows its cable TV customers to experience iO TV digital cable -- including access to hundreds of channels and VOD -- on an iPad in the home. Like all additional outlets, it is free to existing Optimum cable TV customers.
In addition to approximately 300 live channels and access to VOD, the Optimum App for iPad integrates enhanced guide information. Programming is fully searchable, including by genre, and the application includes the ability to schedule DVR recordings and manage previously recorded content.
Cablevision plans to deploy additional applications that deliver the same experience to other tablets and display devices, and also plans to integrate remote control functionality into the Optimum App for iPad this summer.