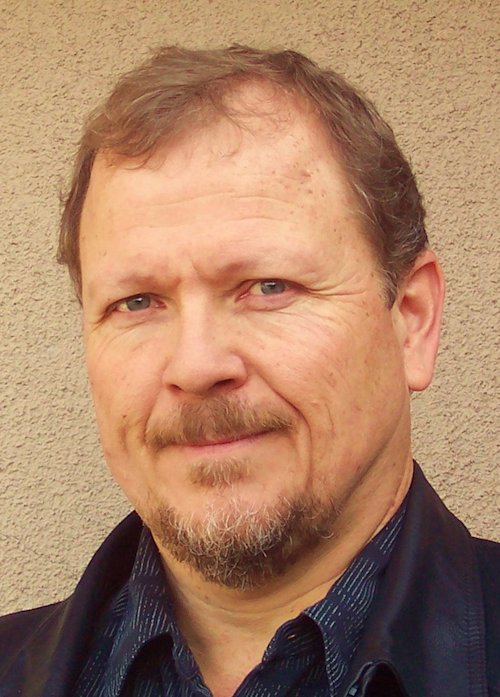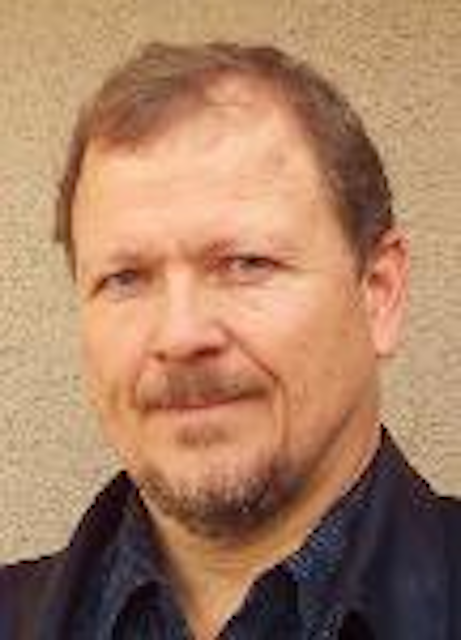 Don Gordon joined
BlackArrow
as senior vice president, technology. He'll be responsible for driving the development of advanced advertising solutions for new TV platforms.
Previously, Gordon held executive positions with
ActiveVideo Networks
,
Microsoft
and
DIVA Systems
, and most recently served as founder, president and CEO of
Bulldog United
.
Named on 70 pending or issued patents, Gordon is an on-demand technology pioneer. He was the first employee of DIVA Systems and later served as general manager and vice president of the company's broadcast products division. After serving as director of development for Microsoft TV's TVD venture, Gordon was named director of solutions architectures for Microsoft TV. More recently, he was CTO of ActiveVideo Networks.