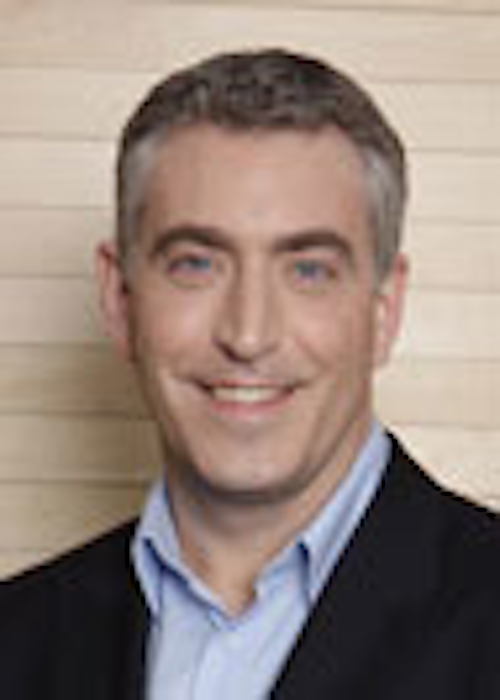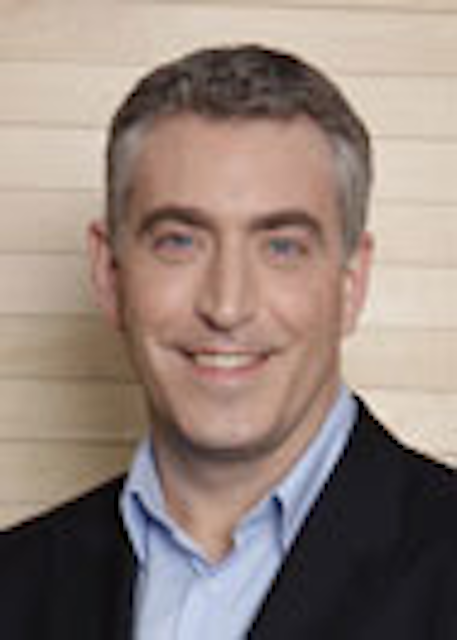 Videotron
appointed Yann Paquet as vice president, multiplatform content. He will be responsible for implementing and realizing Videotron's vision for multiplatform content, cable TV programming, the Indigo PPV service, VOD, illico web and all mobile content offerings.
Paquet has more than 15 years of media experience in content creation, multiplatform content management, partnership negotiations, product development and business model development. Prior to joining Videotron, he was VP of digital media and strategic partnerships with
Reader's Digest
. He also spent many years with the
CBC
in a variety of management positions.