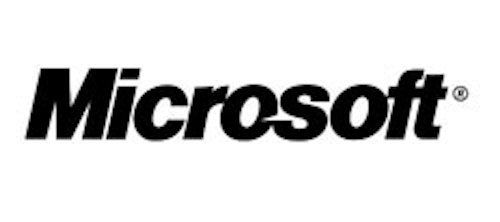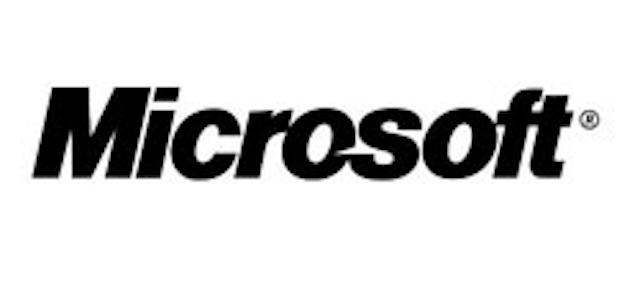 Microsoft
and
thePlatform
announced that they have integrated Microsoft's digital media technologies, including PlayReady digital rights management (DRM) and Internet Information Services (IIS) Smooth Streaming, into thePlatform's mpx video management system. The integration is intended to let premium video providers deliver protected HD web video for both in-home and remote viewing experiences. The solution is designed to provide full offline and streaming capabilities across devices spanning Windows-based PCs and Macs.
IIS Smooth Streaming is a form of dynamic adaptive streaming over HTTP for delivering live and on-demand content that adjusts video quality automatically and scales on CDNs. It's designed for the delivery of HD 1080p media experiences. thePlatform is also using Transform Manager, a server-side transformation engine built into IIS Media Services, to streamline production workflow for content companies by enabling solutions such as encoding once and simultaneously delivering multiple formats.
Comcast
is the first company to combine Microsoft PlayReady and IIS Smooth Streaming technology with thePlatform's video management services, as part of Comcast's Xfinity TV service. The technologies are integrated as part of the On Demand video streaming feature on the iPad.