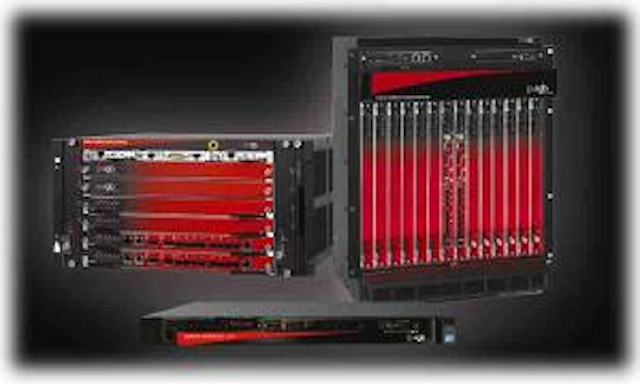 At the ANGA Cable Show in Cologne, Germany,
RGB Networks
will demonstrate solutions to deploy multi-screen video services to TVs, personal computers, tablets and mobile devices. The demos will highlight the company's Video Multiprocessing Gateway (VMG) multi-screen video platform and TransAct Packager adaptive streaming product.
The VMG demos will highlight scalable, chassis-based delivery of integrated multi-device experiences while saving rack space, as well as multi-screen ad insertion capabilities, illustrating how operators can extend existing advertising strategies to incorporate any type of video-enabled device to monetize video services.
Working in conjunction with the VMG, RGB's TransAct Packager produces segmented output in Apple HTTP Live Streaming, Microsoft Smooth Streaming and Adobe HTTP Dynamic Streaming formats for delivery to IP-based devices. It's designed to take video content of all formats and package it for content delivery networks (CDNs), origin servers, and end-user devices for centralized or decentralized deployments. It also encrypts content by integrating key exchanges with DRM servers, works with firewalls, and manages and compensates for packet drops and temporary bandwidth changes on wireless networks.