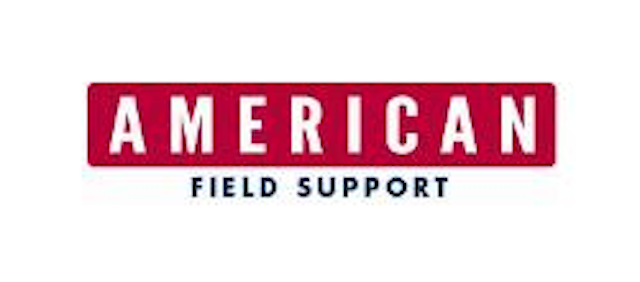 American Support
has created a new division, American Field Support, to offer field services to cable providers nationwide. The new division will provide customer installs, disconnects, box retrievals, underground cable installation and network construction, among other services.
American Field Support is headed by Sandy Savine, who has more than 25 years of experience working in the cable industry and 13 years' experience managing installation and construction operations. The company plans to unveil the new division during the
National Cable Television Cooperative
's Independent Show next week in San Francisco.