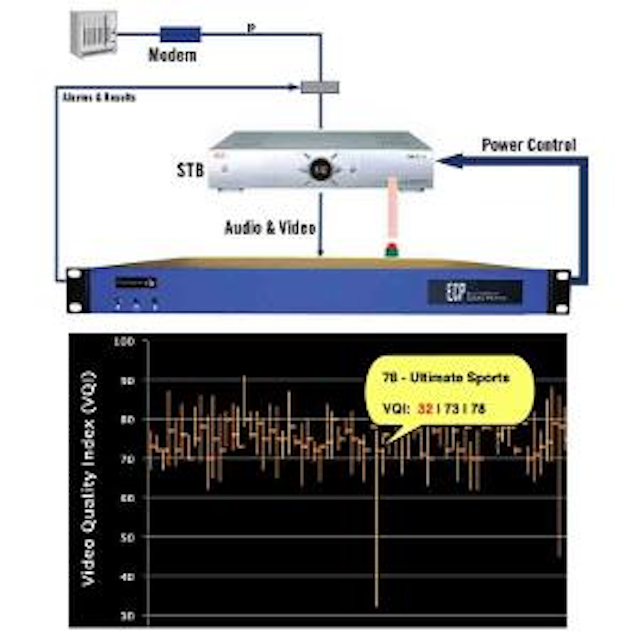 Pixelmetrix
, together with its Australian distributor
Techtel
, will be at SMPTE Australia 2011 this week to showcase its Consolidator Network Management System, Electronic Couch Potato (ECP) Video Quality Index (VQI) and other products.
The Consolidator is designed to provide centralized access and visibility of network fault and performance information. Scalable to thousands of probes and millions of data points, it tracks all parameters in real time, through a combination of push notifications and information pull mechanisms.
The ECP VQI is a video quality measurement tool designed to scan all channels, identify common video impairments such as macro-blocking, tiling and freeze frame, then combine them to a single, integrated metric. Results are consolidated across all channels and remote sites.