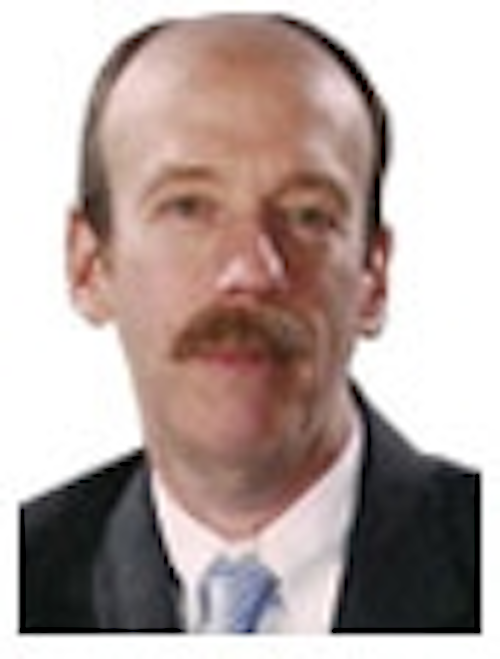 By Carl Weinschenk, Senior Editor

One of the cliches of dating is that the new boy- or girlfriend seems like a perfect dream during the first few weeks of the courtship. Only later do problems crop up. Some are immediate deal breakers, and the two go their separate ways. In other cases, the problems are dealt with, and a long relationship ensues. The third possibility is that the parties ignore the issues and things seem OK -- only to become too problematic later. For these folks, there are divorce lawyers ....

This, of course, brings us to Netflix. Last week, a major relationship problem emerged: The service raised its rates. Until now, folks could stream content and get DVDs in the mail for about $10 per month. The revised pricing plan -- which is effective immediately for new customers and on Sept. 1 for existing members -- separates physical mail and streaming and prices each at about $8.00 per month.

This has gotten folks' attention. For instance, an article at The Street (Headline: Netflix Members to Stream for Exits: Poll) says that 54.1% of more than 5,000 respondents say they are going to cancel their memberships. It's reasonable to assume things aren't that bad, since angrier folks are more likely to participate in such a poll. But it's fair to say that the price hike got folks' attention. A good chunk will leave, and picking up replacements will be more difficult.

Another Netflix-related item worthy of note was a piece in the Wall Street Journal. It made the point that the move to broadband metering doesn't bode well for streaming services such as Netflix. This is how writer Martin Peers puts it:


No surprise Netflix has been vocal about warning of the dangers of usage-based pricing. It means that Netflix's streaming consumers eventually will have to factor in both the $7.99 a month cost of the service plus the implications for their broadband bill of using it.


That doesn't include, of course, the news, sports and other programming services most customers will want that are unavailable from Netflix.

For many people, of course, Netflix still will make sense. But it is in the process of becoming less than the no-brainer that it was. The bottom line is that the bloom is a bit off the Netflix rose. That, like the realities that set in as a relationship progresses, is inevitable. It's still worthy of noting, however.

Carl Weinschenk is the Senior Editor for Broadband Technology Report. Contact him at carl@broadbandtechreport.com.