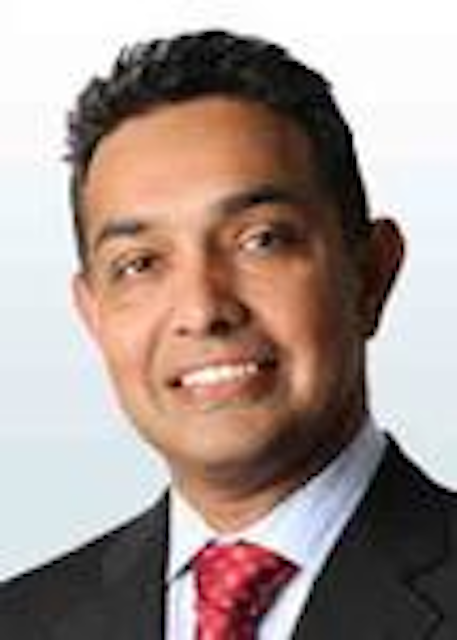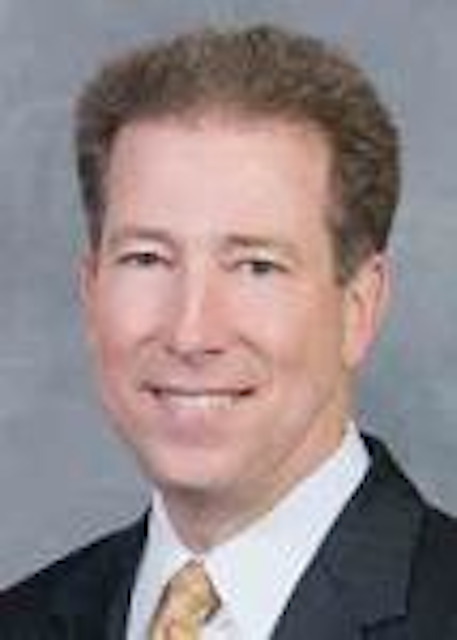 Sanjay Jha, chairman and CEO of
Motorola Mobility
, will join
Cox Communications
President Pat Esser for a candid conversation on the future of cable at the
SCTE
Cable-Tec Expo in Atlanta in November. The conversation, anticipated to last 45 minutes, will immediately follow Esser's welcome and opening remarks to Expo attendees on Tuesday morning, Nov. 15.
Jha and Esser will discuss long-term approaches to help operators meet the needs of residential and business consumers over the next five years or more. The discussion will address the evolution necessary for cable networks to meet consumer demands, as well as the role that will be played by wireless. The session is being created with input from the technical community, including Expo program chair Terry Cordova, senior vice president and CTO of
Suddenlink Communications
; Tony Werner, executive vice president and CTO of
Comcast
; and Mike LaJoie, executive vice president and CTO of
Time Warner Cable
.