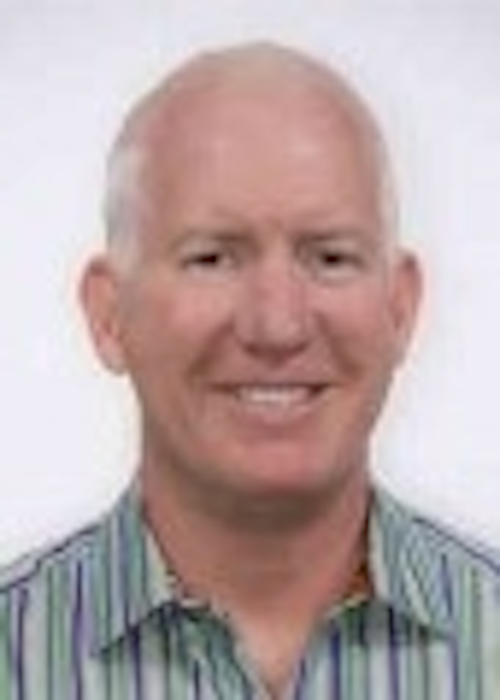 By Tim Hermes, BTR Founder and Publisher

Let's Review

We took a chance seven years ago. A big, fat, oh-my-goodness-is-this-a-huge-mistake chance.

Whew.

A year after we launched BTR, our brain trust looked at the industry and came to the realization that there really was no tangible recognition program for outstanding and technically innovative products. While there has always been several publications - both print and online - serving this market, it was a niche that we felt needed to be filled. So, in 2005 we launched BTR's (then-BGR's) Diamond Technology Reviews. The goal was to create a non-biased review program where the vendors would have their products reviewed by an elite team of industry technical experts. Once each product was judged, a score was assigned, the results tallied and an average score issued for each product. In 2005 we had 12 products submitted. Last year?

50.

Now 50 may not seem like a lot, but when you take into consideration the relative small size of the vendor community, it's, well, a ton.

It wasn't without hiccups, those first years. But as the program grew, so did the recognition, as well as the quality of judges. Last year, engi-legend Steve Johnson of Johnson Associates (nee' Time Warner Cable) took over as Program Director of the DTRs. He put together a superb judging panel with a list of industry players that sounded like the broadband tech version of the 1927 Yankees. This year, he's outdone himself, with 10 superb judges from several major MSOs as well as a few elite technology pros from the consultant and association side. Steve, Bravo. But your work is just beginning, dude. The tasty waves in Southern California will need to wait a few weeks.

Bottom line? These judges walk the walk. And when they issue a score, you can be sure they've done the due diligence.

We've had some great years with the DTRs. In 2009 we had our first perfect "5" scores. Many companies have regularly scored a superb "4" or higher. One of our challenges? Trying to emphasize to the vendors that, in our scoring scale, a 3 or higher is a "home run." We've had some turkeys, too. Last year a few companies scored a "1."

Back to the lab, guys. Better order a pizza. Gonna be a long night.

The Reviews are a great program and an excellent opportunity for not only the operator audience to hear what the judges have to say, but also for the vendors to play Mufasa and show their latest lion-cub to the adoring masses. Many of our high-scoring products have ended up in high-profile deployments, and we are always pleased to see a relatively unknown company walk away with 4.5 or 5-Diamond Review score...and end up being part of a tasty little acquisition a few years later (you know who you are).

Publishing a review or rating program is risky for us publishers. Our advertisers help keep the lights on, and a less-than-stellar score for a submitted product could mean "sayonara" for an account. But as a testament to the quality of the people in broadband technology, we have not had a single incident of a vendor canceling ad space due to a poor Review score. Not one in the past six years. But its still a risk we'd take. And we do bite our nails each year anyway. But I wouldn't change it for anything. Since the BTR staff doesn't see the results until they are announced, we bite our nails, too. But the value of a true non-biased review program is critical to ANY industry. It keeps the vendors working hard to deliver the best technology possible. And that helps everyone, no matter if you are a vendor, OR an operator.

Or even a little ol' trade publisher.

P.S. Naked pitch: Vendors - make sure to apply for this year's Diamond Technology Reviews by clicking here: Application deadline is July 22!