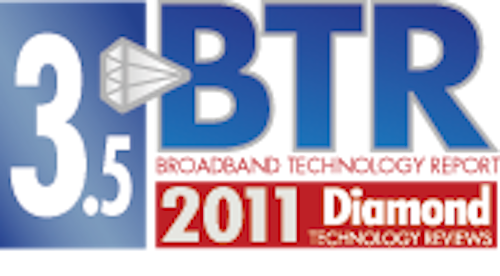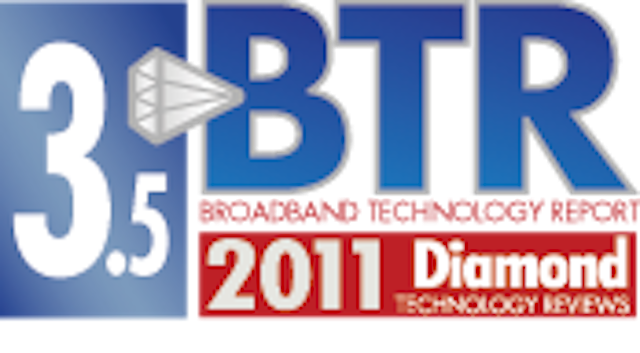 A next-generation probing technology, the Expedus ASM is used to monitor, analyze and troubleshoot adaptive streaming protocols in CDNs. It simultaneously emulates multiple client endpoints, ensuring both live and VOD adaptive streaming assets are available 24/7 at any geographical location in the deployment, according to IneoQuest.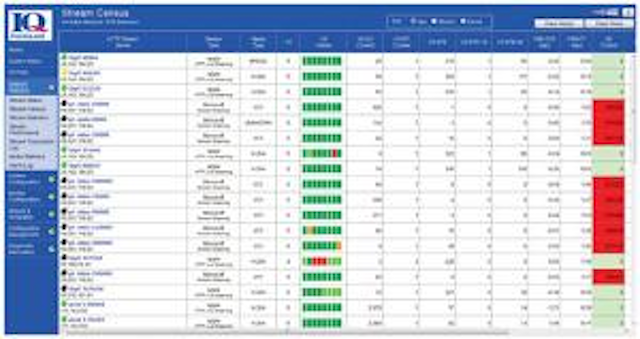 The Diamonds judges approved of its ability to stress test VOD servers by emulating subscriber requests, and noted that the system will address the industry imperative of "providing visibility to complex video signals at each transition point in the delivery network."
http://www.ineoquest.com
See them at Cable-Tec EXPO, booth 138
Return to the BTR Diamond Technology Reviews Elite
.