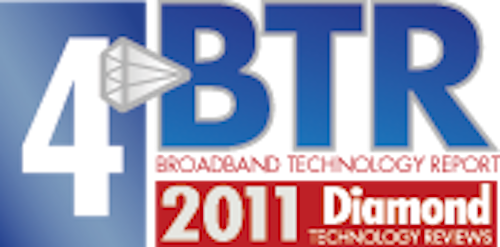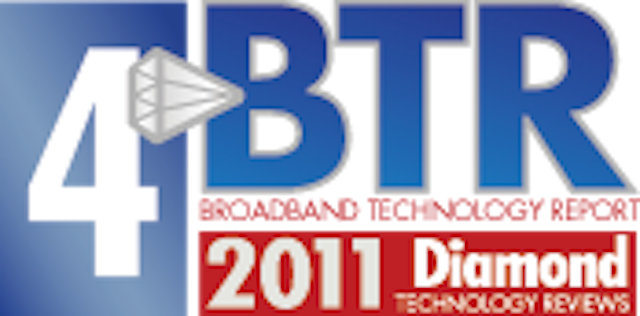 A spectrum analyzer combining QAM analysis, digital proof-of-performance via a WebRemote option and the analog capabilities of its Version 3 predecessor, the AT2500RQV4 had one feature all the judges resoundingly relished – its price point.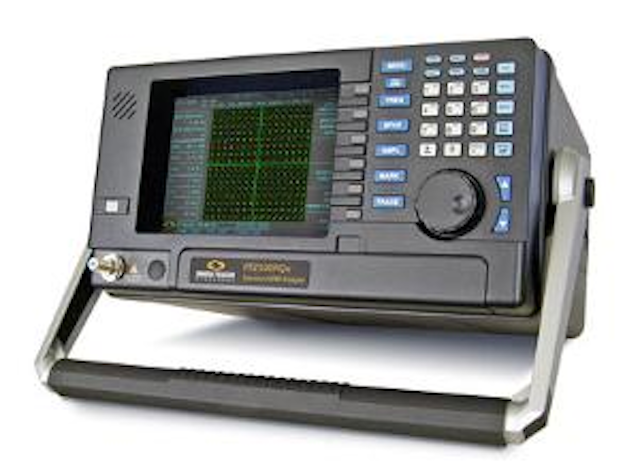 Similar analyzers average toward $70,000; the AT2500RQV4 goes for $20,000. "At less than half the price of comparable sets … [Sunrise] has set a standard for price and performance," one judge said.
The unit includes numerous features, such as QAM demodulation capabilities and BER performance, with MER capability up to 43 dB on Annex A; QAM analysis, including constellation, statistics, group delay, frequency response and impairment analysis for Annex A, B and C signals; 1.5 GHz high-sensitivity spectrum analyzer with built-in automatic filter; adjustable bandpass filter; one-button digital proof of performance; and more. Operators can use one of several modes for troubleshooting digital networks and export remote digital measurements to standard CSV files. And they can troubleshoot upstream or downstream impairments with its CATV spectrum analyzer.
http://www.sunrisetelecom.com
See them at Cable-Tec EXPO, booth 726
Return to the BTR Diamond Technology Reviews Elite
.