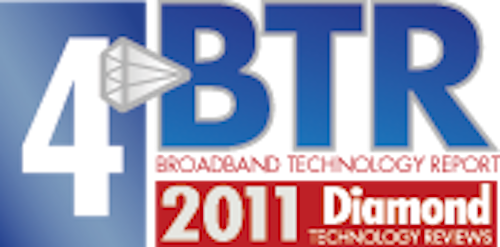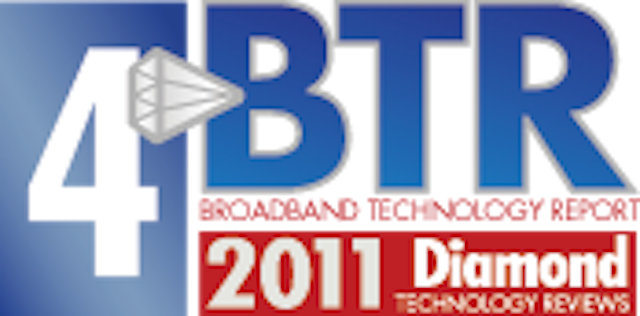 The Diamonds judges extolled the "modular nature" of the VMG-8, a high-density, carrier-class platform for the delivery of advanced video services, including HD and SD video, as well as multi-resolution MPEG-4/H.264 and MPEG-2 video streams.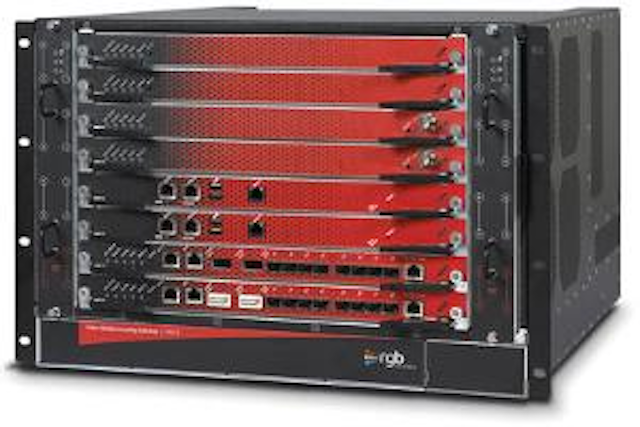 Designed to support such applications as advanced ad insertion, transrating, transcoding and re-coding, the VMG-8 functions entirely in the compressed digital domain, according to RGB, resulting in considerable capex and opex savings. Its carrier-grade chassis design incorporates multiple fail-over capabilities and redundancies. And the system doesn't rely on a one-chip only strategy; rather it uses FPGAs, ASICs, DSPs and Intel-based chips to ensure optimal performance and picture quality.
The Diamonds judges were partial to its wide selection of input and output rates and formats, and that it can "can provide stat muxing (open and closed loop), rate capping (for SDV), as well as digital program insertion (DPI) and splicing/stream substitution under control of a scheduling server, depending on which modules are populated in the chassis." It's well-provisioned for future options, with a high-capacity scaling path for high-stream count requirements to come, one judge added.
http://www.rgbnetworks.com
See them at Cable-Tec EXPO, booth 342
Return to the BTR Diamond Technology Reviews Elite
.