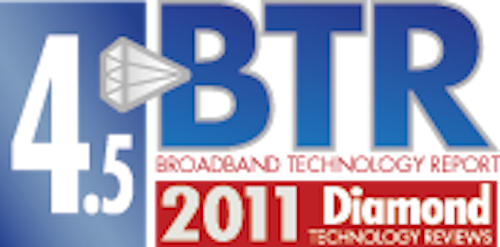 A three-in-one, next-generation solution from Trilithic, the EASyCAP Encoder/Decoder, IPAWS CAP Software and/or Integrated Server struck the Diamonds judges as an "elegant solution" for CAP compliance, dealing with both classic EAS gear and the newest digital architectures deployed in the field.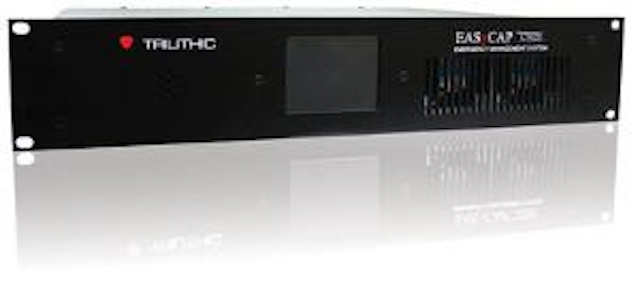 Trilithic's solution is aimed at helping cable operators meet both today's EAS requirements and EAS-CAP going forward. Trilithic notes its solution provides a flexible and expandable platform designed to accommodate emerging requirements and new features that may be implemented over the next several years.
The solution consists of:



EASyCAP Encoder/Decoder – includes everything system operators need to deliver CAP-based audio and video alerts, offering EAS, CAP, local access messages, audio/video peripherals, control over serial and network based devices, interfaces to management systems, and network protocols and interfaces



EASyCAP software – allows system operators to add next-generation alert capabilities to their current EASy Series EAS systems and become CAP-compliant at a minimal cost



Integrated server – available as standalone software or as an integrated server package with the software pre-installed; both versions support multiple EASy series encoder/decoder units simultaneously and can receive CAP alerts from multiple sources, such as TCP, DM-OPEN v1 or IPAWS interfaces



Essentially, "abundant interfaces are addressed and provide flexibility in handling what is likely to be deployed for mobile and IPTV situations in the near future," said one judge.
http://www.trilithic.com
See them at Cable-Tec EXPO, booth 554
Return to the BTR Diamond Technology Reviews Elite
.