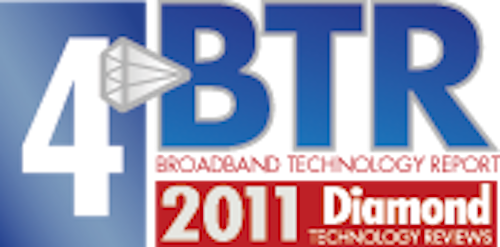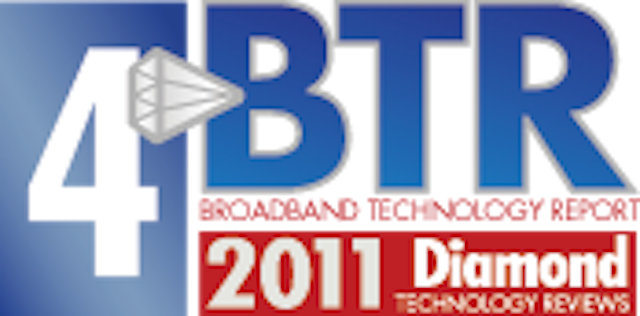 The Diamonds judges came away pleased with new enhancements to TestCenter Live, a service assurance tool designed to provide a way to align service assurance costs with new Ethernet service business models. "[It has a] nice combination of capabilities," said one judge.

The solution combines 1 GigE and 10 GigE interfaces in a single probe and helps carriers to better plan for service activation and troubleshooting dispatches, according to company specs. The new probes include a future-proof design to support 40/100G speeds, as well as testing and performance monitoring capabilities for those building and operating LTE networks. The system also released its next generation of connectors for automated test configurations without scripting or manual access to network elements.
While TestCenter Live appears to be a "good set of tools for monitoring data service deployment," the judges didn't offer up more Diamonds because there was no mention whether it might support TDM, E-1/T-1 or DSx, which would be a more "soup-to-nuts solution."
http://www.spirent.com
See them at Cable-Tec EXPO, booth 1732
Return to the BTR Diamond Technology Reviews Elite
.