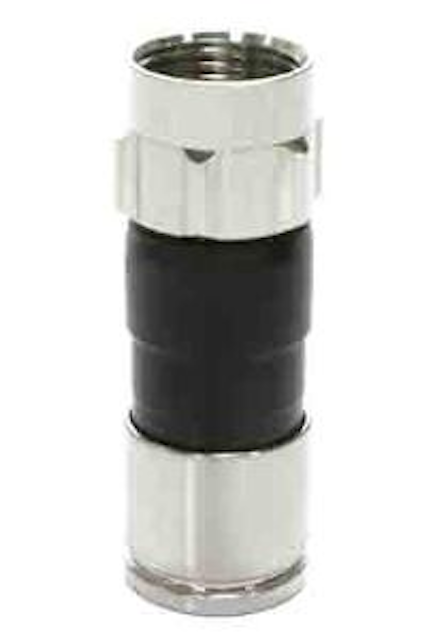 At the
SCTE
Cable-Tec Expo in Atlanta,
PPC
will showcase its SignalTight and SignalTight Aqua lines of connectors, which are designed to improve network integrity by eliminating degradation issues resulting from loose connections and moisture ingress. Also on display will be PPC's PerfectFlex line of broadband coaxial cable and the Entry Series service conditioning devices.
PPC's patented SignalTight continuity connectors are designed to ensure connectivity, even when the connection nut is loose, by making use of a resilient, highly conductive element behind the nut that establishes continuity between the nut and the port. The connectors are designed to maintain constant ground continuity and RFI integrity, reduce QAM errors and packet loss, and prevent service calls owing to loose connections. They meet or exceed all SCTE requirements, offer electrical performance of up to 3 GHz, and can operate in temperatures from -40 to 140 degrees F.
The SignalTight Aqua connector features an integrated port seal, so it cannot be forgotten or put on backward. The design of the silicone seal adapts to long and short ports, making it impossible to install the wrong size. Additionally, the SignalTight Aqua incorporates all of PPC's SignalTight continuity technology.