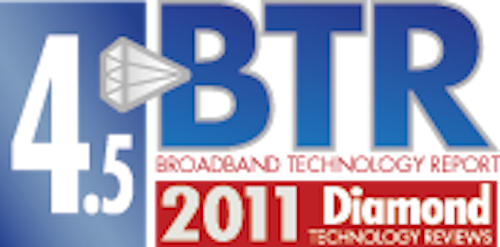 A next-generation video architecture, Videoscape is designed to deliver video content, communications and interactivity, driving one judge to dub it "a complete ecosystem for video content delivery."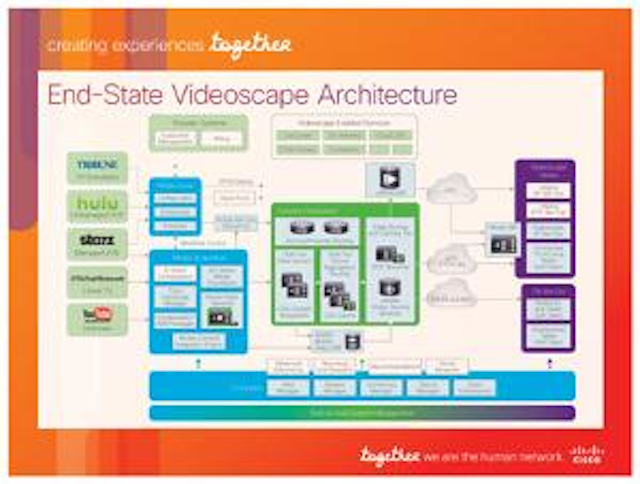 With major components available today and a full system-level release expected in the first part of 2012, Videoscape creates a migration path from existing broadband, video and mobile networks. The result is a coordinated architecture consisting of the cloud, network and client, enabling any content to any device over both managed and unmanaged networks, Cisco says.
Through this architecture, consumers will be able to communicate, share and manage both their premium content and services and their personal content within the same immersive, multiscreen experience; meanwhile, its open network won't lock operators (or consumers) into specific devices or platforms. Basically, the "amazing" platform ties together multiple sources (IP, OTT, video, etc.) and expands the reach of the operator to multiple devices over multiple networks, said one judge.
Regardless of type, source, viewing device, or location, Cisco's architecture is a "groundbreaking technology," added another judge, despite the understanding that "current programming agreements do not contemplate handing over these capabilities to operators."
http://www.cisco.com
See them at Cable-Tec EXPO, booth 1762
Return to the BTR Diamond Technology Reviews Elite
.