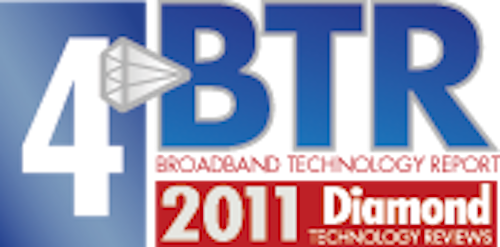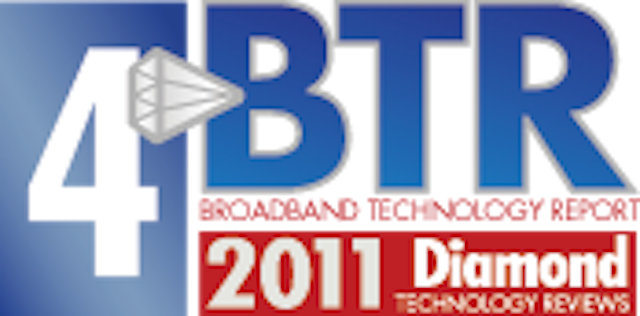 A new concept for installation meters, ComSonic's Recon-CIS provides a high-performance RF meter that integrates to multiple user interfaces such as netbooks, laptops, tablets and smartphones. And one of the most noticeable features setting it apart from traditional meters: It doesn't have a graphical display or a keyboard for data entry. "The idea of putting the display in another device is really innovative," said one judge.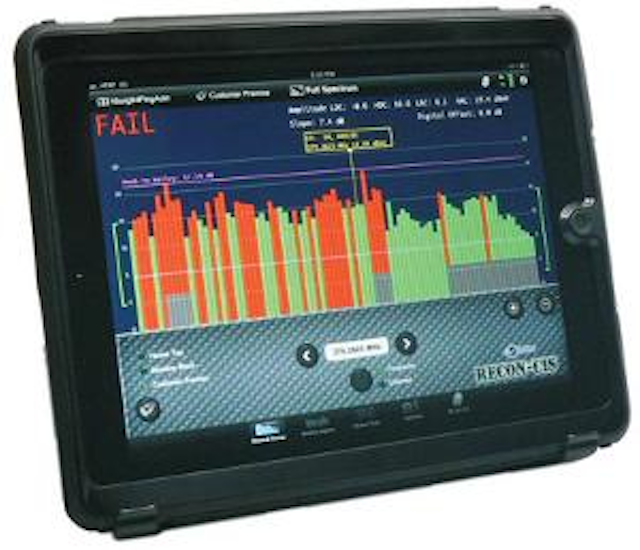 Technicians use the meter to run Auto tests, and the meter uses a Bluetooth connection to a PC, iPad, iPhone or Motorola ES400 to display measurement results and act as an interface device to control the meter functions. The company's rationale is a smaller, easier to transport/use meter is more cost effective and won't require replacing because it links to whichever new interface is available. "[It's] clearly a big step in the right direction to provide the needed qualification data required to certify/troubleshoot the customer's network," one judge said.
The result is a lightweight, inexpensive, almost-instant turn on (2 seconds vs. the several minutes traditional units take to boot up), easy-to-use unit with a 7-hour battery life. The only admonition from the judges – it needs to be compatible with Android devices.
http://www.comsonics.com
See them at Cable-Tec EXPO, booth 950