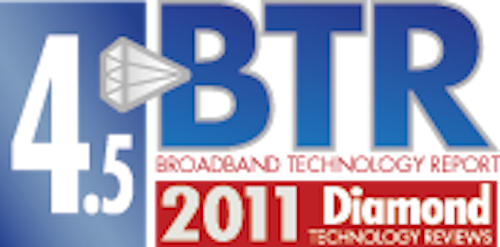 Shipping since August, the Harmonic ProMedia suite of software and appliances optimizes multiscreen and production video workflows, prompting our judges to rank it a powerful and versatile tool that will "provide operators the ability to build advanced delivery platforms in individual elements … or all at once."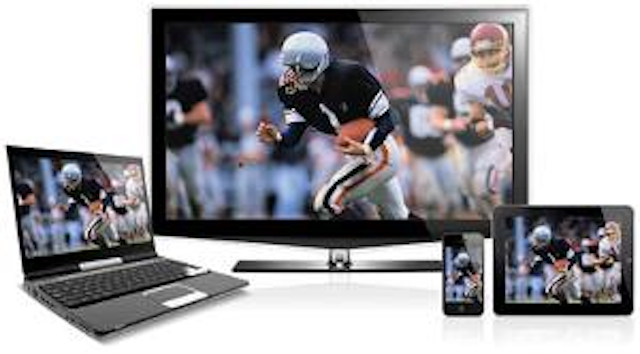 The suite of products performs a range of processing and streaming functions to enable high-quality video creation and delivery to the TV, PC, tablet, phone and other IP-connected devices. It also is integrated with leading digital rights management (DRM) systems, asset management systems and content distribution networks (CDNs), in addition to other Harmonic products.
Its four components include:



ProMedia Live – a real-time video processing and transcoding system with enhanced H.264 video codec technology, optimized for creating high-quality Internet video streams



ProMedia Carbon (formerly Carbon Coder) – powered by Rhozet technology, Harmonic notes this file-based transcoder supports the largest array of acquisition, editing, broadcast, Web and mobile formats in the industry, scaling from a single instance to a large automated multimode transcoding farm



ProMedia Package – a carrier-grade adaptive streaming preparation system for secure, high-value Internet video services, supporting numerous HTTP streaming protocol standards, and capable of packaging in multiple output formats from a single video source



ProMedia Origin – an HTTP and RTMP streaming video server for originating multiscreen services in a scalable, easy-to-manage, carrier-class platform



Despite its evolutionary features, one judge emphasized this type of product likely wouldn't have broad applications in cable operators' networks; rather, it would more likely be a part of a content provider or transport network.
http://www.harmonicinc.com
See them at Cable-Tec EXPO, booth 968
Return to the BTR Diamond Technology Reviews Elite
.