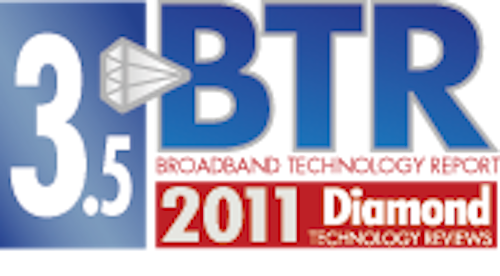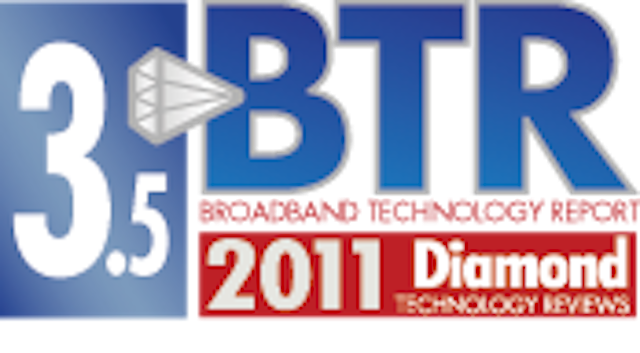 Tektronix recently upgraded its Sentry digital content monitor to identify overly loud ads across the entire channel lineup so that operators can adjust ad volumes (per compliance requirements for the fast-approaching CALM Act deadline). Existing Sentry users (which include nine of the top 10 U.S. operators, according to Tektronix) just need to ensure their Sentrys are up to date with the latest software build in order to take advantage of the upgraded feature.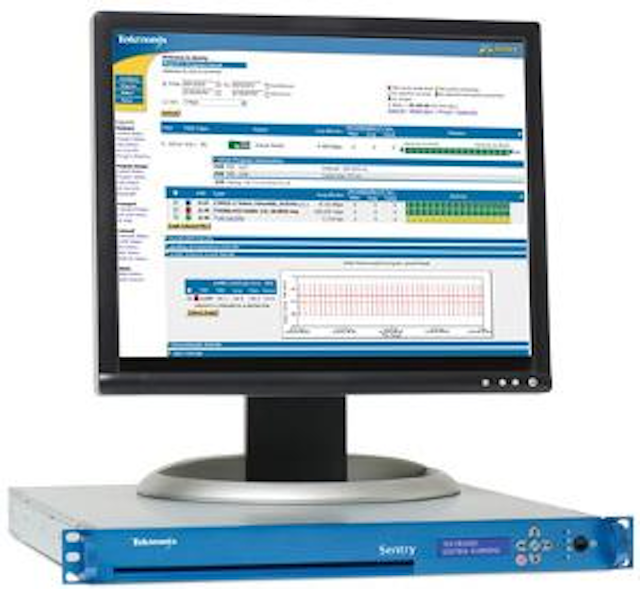 The judges relished the upgraded feature (with one judge on the panel having deployed it within his organization). "[This is] a progressive, well-designed digital video and DPI assurance system … it even handles EBIF deployments and advanced carousel applications, reducing operating and capital costs," another judge said.
http://www.tektronix.com
See them at Cable-Tec EXPO, booth 350
Return to the BTR Diamond Technology Reviews Elite
.