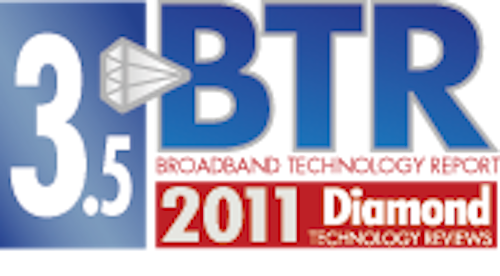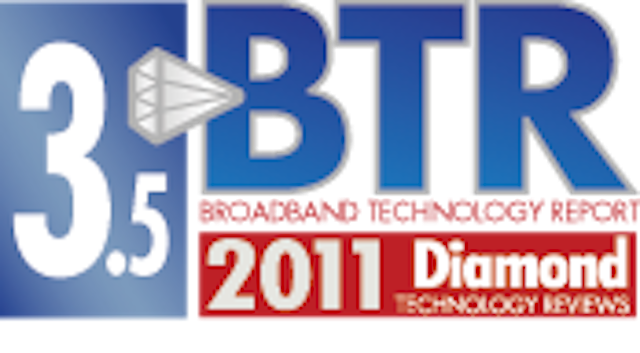 Motorola's new broadband device connects via Ethernet to WiFi routers to allow consumers to watch all their subscribed, live TV on a connected IP device anywhere around the home. MSOs can use Televation to increase ARPU and extend their brand to a new screen while meeting the demand for live TV on tablets and other devices. Motorola offers software development kits for both Android and iOS development environments, and the product does not intrude on DOCSIS bandwidth.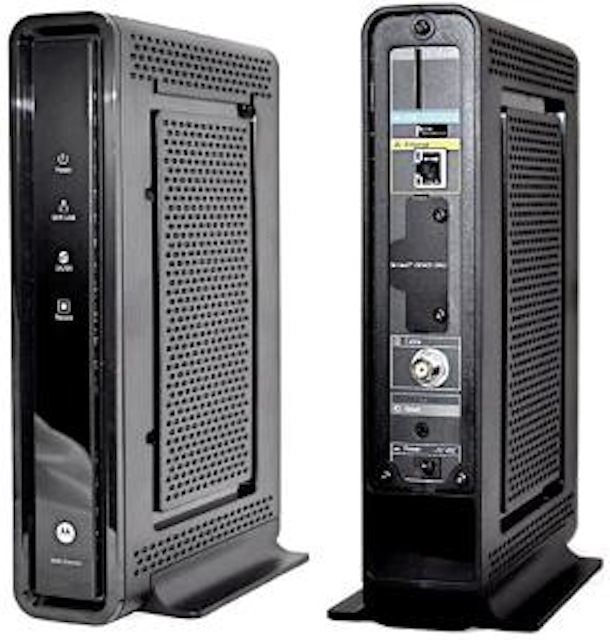 The Diamonds judges noted it's a great way to easily create an in-home, TV-anywhere environment, without DOCSIS bandwidth or infrastructure upgrades, calling it "a very appealing concept."
http://www.motorola.com
See them at Cable-Tec EXPO, booth 1268
Return to the BTR Diamond Technology Reviews Elite
.