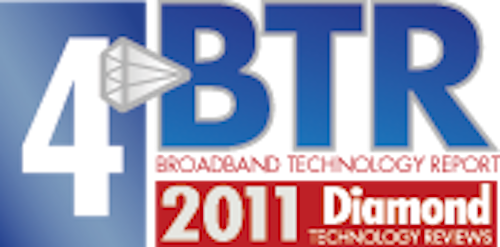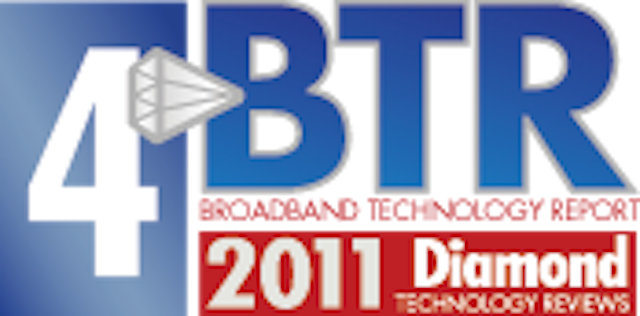 Zanaware's solution for tracking, storing and accessing lineups, channels and devices mesmerized the Diamonds judges, particularly its benefits for large markets that deal with hundreds of channel maps and transport configurations. The fact that it can track more than 300,000 data points makes it a "database on steroids," asserted one judge.

Channel Lineup Pro is a centralized chassis-based, non-intrusive solution that also offers inventory capabilities, tracking of primary and redundant hardware paths for each channel and one-click access to the GUIs of each device. It supports automation of many DB fields, including lineups from controllers, device SW versions and TS/program settings from popular statistical remultiplexers, according to Zanaware. So, headend personnel can eliminate tracking information on spreadsheets and instead use color-coded logs that track all issues and video outages (plus NOC and care agents can access data real-time), one judge said.
Tracking and troubleshooting benefits, as well as potential MTTR improvements, could pay for the product, said one judge. But it would be even better if it could "autodiscover signal paths, especially network devices along the end-to-end flow and have ability to handle SDV programming," another judge added.
http://www.zanaware.com
See them at Cable-Tec EXPO, booth 962 (at Megahertz, Zanaware's U.S. reseller)
Return to the BTR Diamond Technology Reviews Elite
.