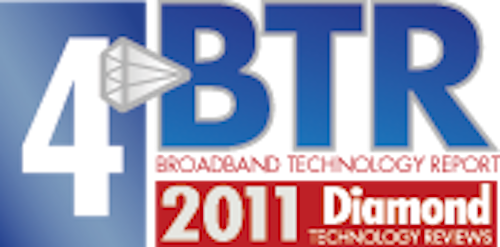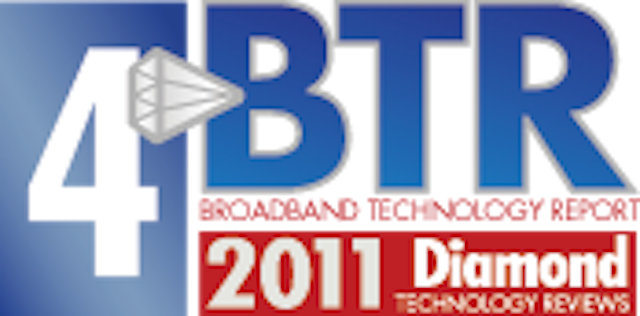 A new software solution for highly scalable, fault-tolerant delivery of multiscreen, on-demand TV, Ericsson's Media Delivery Management System struck the panel as a strong contender for "those investigating next-generation delivery platforms."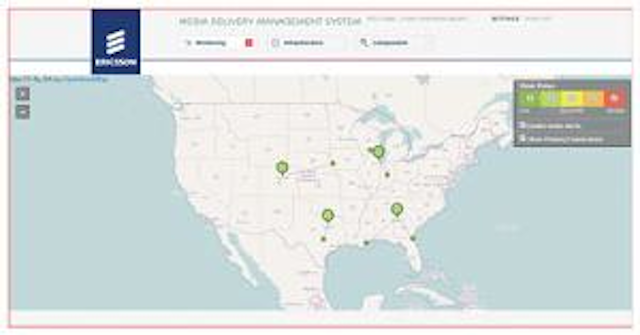 The system offers a variety of features, notes Ericsson, from consolidating geographically dispersed regional centers into one virtual back office, to increasing the performance of a single service from 10-15 sessions/second to 250 session setups/second, to allowing engineers to troubleshoot and isolate issues on specific components with real-time stats and metrics, just to name a few. Building on Ericsson's OpenStream back office, the system supports more streams on less hardware, supporting mobile video delivery, web-based delivery, IPTV and traditional VOD applications.
The total package seems to be a "great, unified, end-to-end solution," one judge said. The judging panel's only trepidation revolves around potential implementation and integration issues: Historically, wedging MDMS offerings amidst other architectures (like billing systems and hardware delivery platforms) has been "fraught with … headaches." Basically, it's "ambitious, but unproven," noted one judge.
http://www.ericsson.com
See them at Cable-Tec EXPO, booth 272
Return to the BTR Diamond Technology Reviews Elite
.