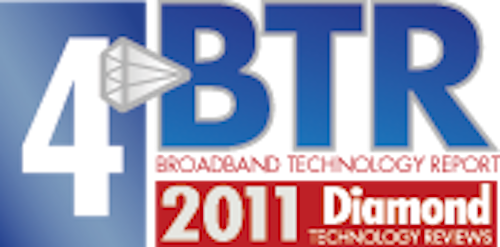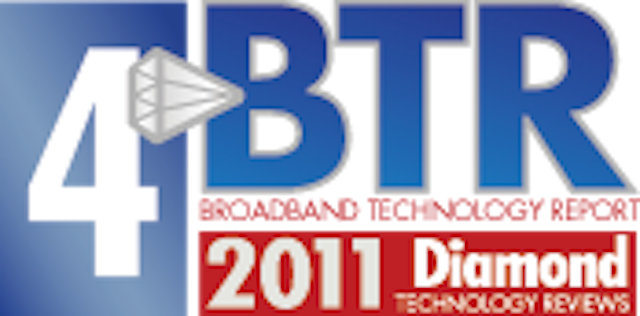 A portable RF/MPEG analyzer, IneoQuest's Cricket QAM Plus with OOB graded well with the judging panel, with feedback including "forward thinking" and "excellent set of features that are critical to accurate signal testing."
The offering contains a "Modulation Analyzer" feature set that is 1 GHz HFC cable-plant ready. It provides remote, real-time RF and MPEG monitoring with a dual tuner for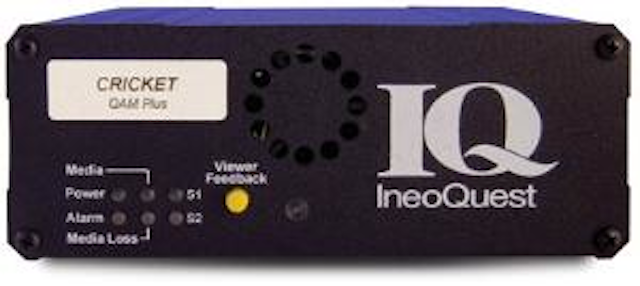 more monitoring coverage, along with the means to increase program availability by notification of RF transport degradation, as well as out-of-band decode and monitoring. Its alphabet of additional features – RF Power, MER, pre- and post-FEC BER, Constellation, Frequency Offset, Symbol Rate Offset, MDI-MLR, OOB Decode and Monitoring – add up to an "excellent" package, said one judge.
Cable system operators can use the QAM video quality and service assurance troubleshooting tool to monitor, analyze, debug and resolve video quality issues at the network edge, particularly since it is designed for use in remote monitoring and troubleshooting applications of the QAM. "It makes updating channel maps … much easier and automates the process from the PLM," added another judge.
http://www.ineoquest.com
See them at Cable-Tec EXPO, booth 138
Return to the BTR Diamond Technology Reviews Elite
.