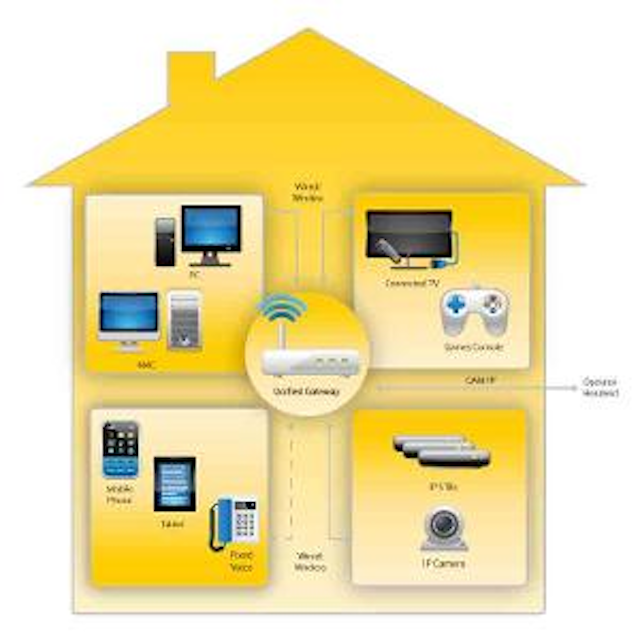 NDS
, which is exhibiting in the Next Gen Video Architecture Spotlight Pavilion at Cable-Tec Expo in November, will demonstrate its Unified Gateway at the show. It's an end-to-end platform designed to take a unified approach to distributing video, data and voice services in and around the home from a single point of access.
The gateway integrates residential gateway, home networking and whole home DVR technology into one device. It's designed to support whichever approach the individual operator chooses: headed or headless, and full IP or hybrid. The gateway features remote user interface technology based on HTML5 using the latest iteration of NDS' Snowflake User Interface (UI) framework. The UI will be shown across devices such as an IP set-top box, PC, iPad and Android devices.
Also at Expo, Steve Tranter, NDS' VP of interactive and broadband, is presenting his white paper, "Putting the best of the web into the guide" as part of the multiscreen workshop.