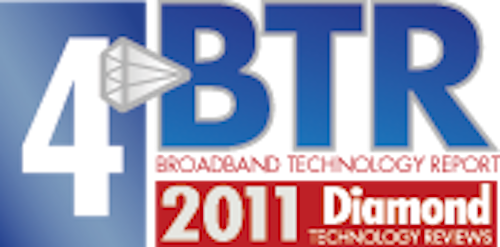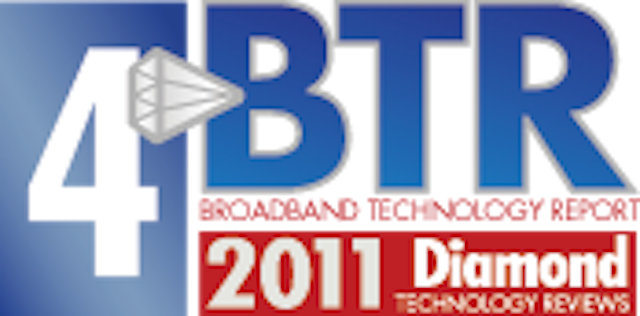 The Envivio Halo Network Media Processor (NMP) charmed the panelists with its interesting possibilities. The solution enables encryption, packaging, formatting and distribution of video streams at the edge of the network, not the headend, which optimizes digital video processing for TV Everywhere services, according to Envivio.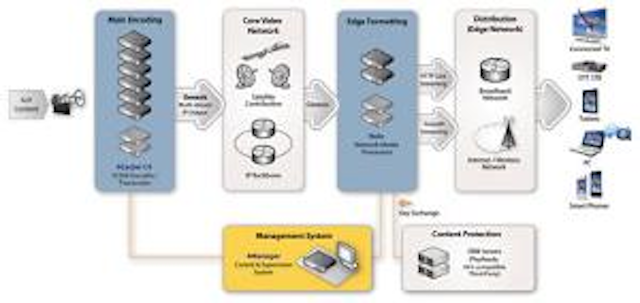 Halo NMP reduces the strain on bandwidth while ensuring that content is delivered in the highest quality, no matter the device used, allowing for "more consistent management of transport bandwidth and [providing] low-latency response to end-user video content requests, regardless of the consumer viewing device," one judge said.
The product can be added as needed, supporting new devices without impacting the headend, video quality or bandwidth demands on the core network. Ultimately, the product can offer improved transport efficiency compared to the alternative of placing separate copies of every single format on the transport network, said one judge.
http://www.envivio.com
See them at Cable-Tec EXPO, booth 326