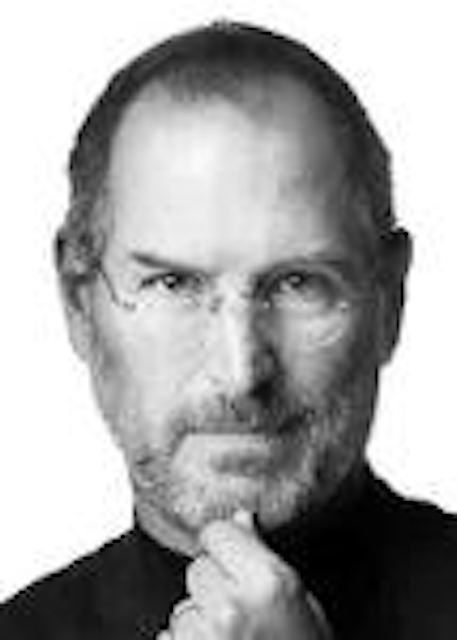 Steve Jobs,
Apple
chairman and co-founder, died on Oct. 5. He was 56. Jobs co-founded Apple in 1976 and was widely regarded as the driving force behind the company. He also co-founded and was the CEO of
Pixar Animation Studios
, which merged with
The Walt Disney Co
. in 2006. Jobs grew up in the apricot orchards that later became known as Silicon Valley.