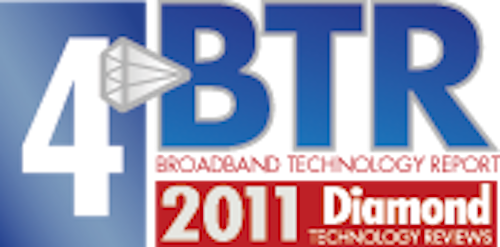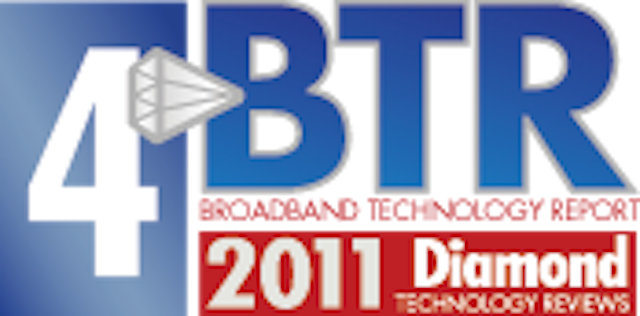 IQDialogue ASM is a next-generation probe used to monitor, analyze and troubleshoot adaptive streaming protocols and networks, and the Diamonds judges favored it for its ability to fill a "unique niche in the monitoring of VBR [variable bit rate] protocol performance throughout the network," as one judge said.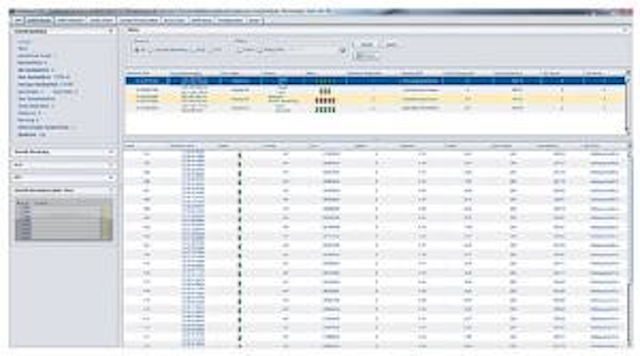 The plug-and-play probe also provides information and metrics on the overall service delivery platform, ensuring assets are delivered correctly to the origin servers, the product's specs indicate. It also passively monitors the content delivery from the origin server to the client and device, providing QoS metrics and performance indicators of the control plane and client sessions. It makes for a "valuable tool in getting accurate assessments of adaptively streamed video content at key points in the path, from production to end user," noted one judge.
Additionally, VBR protocols can greatly improve unicast delivery of video content over links (such as in-home WiFi) that are of inconsistent quality, said another judge. "While not yet widely adopted in featured services offered by the cable industry, these protocols are expected to become commonplace in the next few years."
http://www.ineoquest.com
See them at Cable-Tec EXPO, booth 138
Return to the BTR Diamond Technology Reviews Elite
.