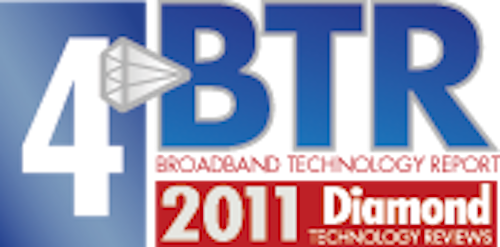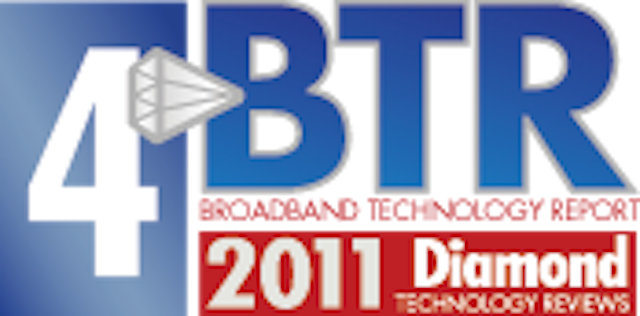 Using an intuitive, data-driven format and building on Sandvine's hardware platform, the Traffic Management Dashboard lets cable Internet operators examine network performance, congestion management and capacity requirements. The Diamonds judges deemed this a "powerful" and high-value tool for data traffic management.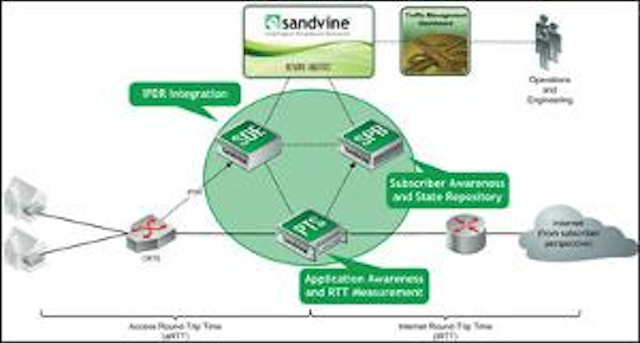 The platform features performance management operations, complete network visibility to identify/investigate/address network congestion, advanced behavioral subscriber segmentation, and an architecture consistent with industry-standard business intelligence platforms. It offers statistical analysis, trend projection and parameter-based predictive modeling.
Ultimately, providers should be able to use the Dashboard product to see what is happening in the network, more accurately anticipate capacity issues and bottlenecks, and thus time their capital investments better. "[You can] spend capital where the most impacted consumers would benefit in receiving the advertised speeds," one judge said.
http://www.sandvine.com
See them at Cable-Tec EXPO, booth 529