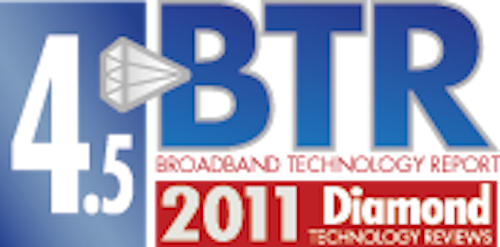 The Diamonds' judges touted Aurora Networks' Universal Digital Return technology – which simplifies the transition to a higher-split return while also supporting today's 5-42 MHz return path – as a useful "future-proofing" tool.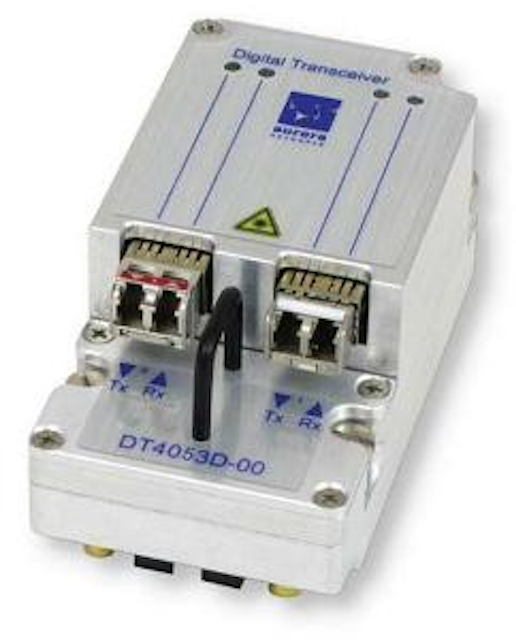 This technology's band-split capability is intended to provide flexibility and scalability to operators, allowing them to adjust bandwidth in accordance with their economic capacity, notes Aurora Networks. An operator can deploy the 5-42 MHz split today, and, with just a replacement of a "personality" module, the same unit can support the higher return split. Essentially, "this doubles return bandwidth – assuming you have a passive coax network," one judge commented.
Instead of a laser, an analog-to-digital converter undertakes the digital return function, allowing network engineers to deal with variations in loading and link distances. With up to two unique RF input channels per transmitter, up to 15 wavelengths with CWDM and up to 40 wavelengths with DWDM, operators achieve flexibility for very fiber-efficient node segmentation solutions.
"The drawback, though, is that digital return is not widely deployed," said one Diamonds judge, and while support of 5-85 MHz is beneficial, if the spectrum split should occur, it may not be enough, added another.
http://www.aurora.com
See them at Cable-Tec EXPO, booth 1668
Return to the BTR Diamond Technology Reviews Elite
.