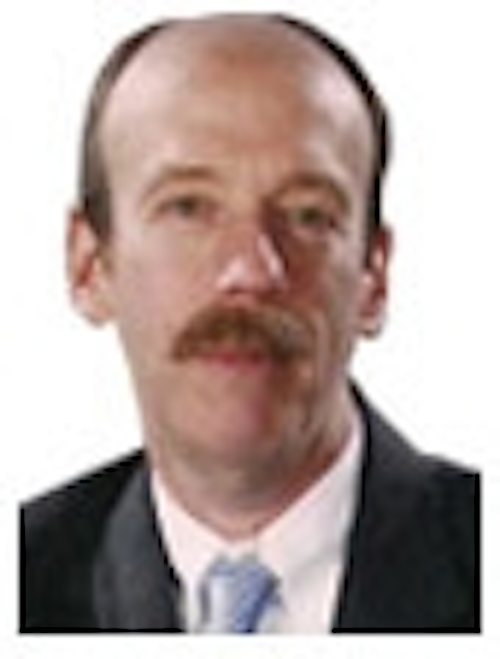 By Carl Weinschenk, Senior Editor

In terms of pure weirdness, the deal between Verizon Wireless and Time Warner Cable, Comcast and Bright House Networks takes the cake.

A good number of us structure our lives in "us vs. them" terms. Not everybody does that: Some of us are sophisticated enough to see just about everything in shades of gray and that, if you scratch anything hard enough, there is a good level of nuance. But those folks are the exception.

The cable industry, for the past 30 years or so, has been operating as a competitive set piece: cable guys want to eat telcos' voice revenue, and the telephone companies want to do the same to the MSOs' core video cash flow. It's a competitive motif that has worked well for both industries.

This deal involves Verizon Wireless, of course, which is operated as a separate entity from the company's telco side. But does that make too much of a difference, really? Follow the money, as Deep Throat said, and it essentially ends up in the same place.

Now, enemies are becoming partners and allies. But is this really new? The novelty of the announcement, at least to casual observers, overshadows the fact that the cable and cellular industries already are partners in the cellular backhaul industry.

Those arrangements, too, make sense: Suppose that you are AT&T, or Verizon Wireless or T-Mobile. Your subscribers are grumbling that their smartphones are slow and crashing. Suppose that your engineers determine that the reason is lack of capacity in the cell tower to central office link. There is no doubt that you will extend capacity, whether you have to build or buy it.

If the latter, you will write a check to a cable operator without a moment's hesitation. The MSOs have modern Ethernet-based rings near residential neighborhoods -- where the cellular companies need help -- so the logic of the backhaul partnerships becomes even stronger.

Finally, the spectrum deal can be seen as the surest sign yet that the two biggest traditional operators, and another major player, are throwing in the towel on native cable wireless. My colleague Ron Hendrickson pointed out last week that wireless is hard. Buddying up with telcos may be a small shot to the cable industry's pride -- it never is easy to admit you need help -- but in the final analysis it's comparatively easy.

Carl Weinschenk is the Senior Editor of Broadband Technology Report. Reach him at carl@broadbandtechreport.com.