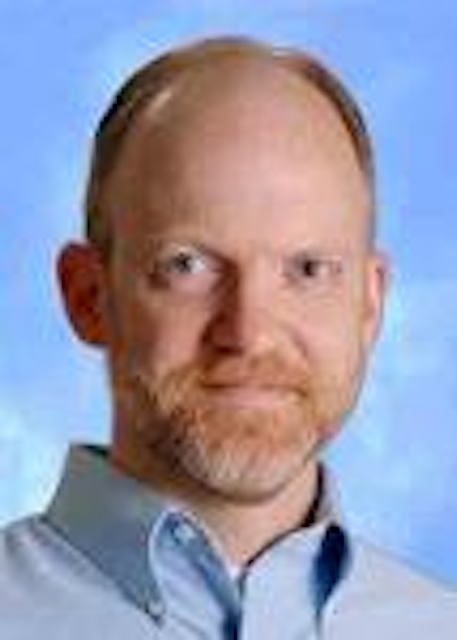 Wowza Media Systems
announced the appointment of Chris Knowlton as vice president of product management. Knowlton will drive Wowza's product roadmap, focused on the continued creation of technologies that advance streaming media for customers worldwide.
Knowlton recently served as senior technical product manager for the
Microsoft
Media Platform, where he founded the IIS Media team that productized IIS Smooth Streaming. Before joining Microsoft in 2002, Knowlton held management positions at
NetApp
and software engineering roles at several U.S. automotive suppliers.