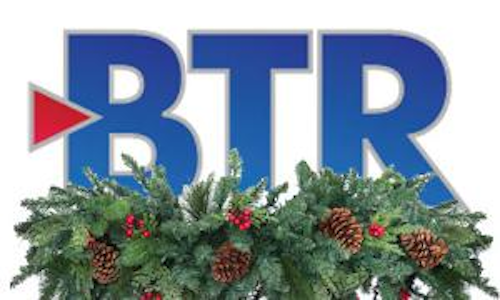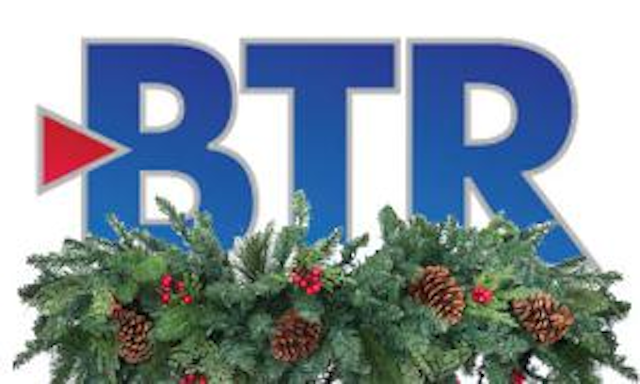 2011 has been a year of game-changing developments in broadband, and 2012 promises to be a repeat at a minimum. Likewise, 2011 was a great year for
BTR
as we re-branded, added lots of new subscribers, expanded our editorial footprint and overall achieved our best year yet.
There are exciting things ahead to tell you about, but for now, I wanted to take a moment to thank you, our readers, for your ongoing support and appreciation for what we do here at
BTR
. We are humbled by your achievements and your efforts to keep the industry we love so much moving forward through the competitive waters that swirl around us. This is truly one of the most dynamic, rewarding and innovative industries I can think of, and I feel blessed every day I'm a part of it.
To all of our sponsors, thank you. You make this all possible, and without your support and trust, our readers would not see the volume of technology available to them to keep their respective businesses ahead of the curve. We often say around here, we serve two masters -- our readers and our sponsors -- and the two go hand in hand. We are grateful to you all.
From everyone here at
BTR
, my best wishes for a very wonderful holiday season and a safe and prosperous new year ahead.
Rob Stuehrk is BTR's president and group publisher. Reach him at rob@broadbandtechreport.com.