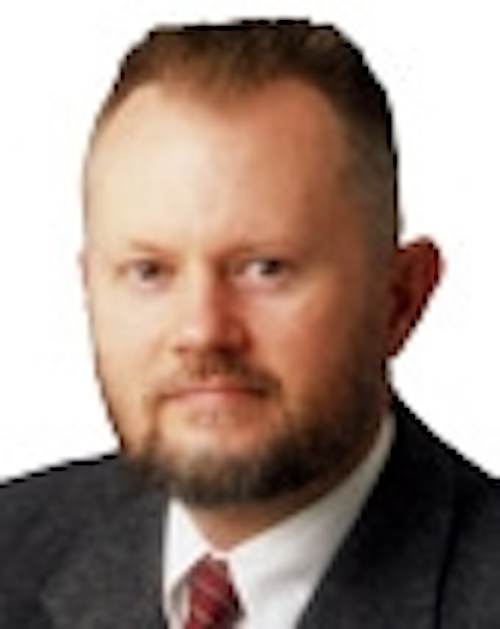 By Ron Hendrickson

Cable hasn't quite hopped into bed with Verizon, but they're at least holding hands in public.

Verizon Wireless just bought 122 Advanced Wireless Services spectrum licenses, covering 259 million POPs, for $3.6 billion from SpectrumCo -- a joint venture among Comcast, Time Warner Cable and Bright House. (The full press release is available here.)

More interesting than the spectrum deal is that the various parties also inked a number of agreements whereby they can sell each other's products. Very interesting indeed.

Cable has wanted to get a piece of the wireless pie for some time, and some operators -- Cox in particular -- have devoted considerable effort to it. Others have chosen to back Clearwire as sort of a hosted approach.

But wireless is hard. Shaw in Canada recently backed away from it, sticking with a WiFi approach, Cox is getting out of its wireless business, and Clearwire has been struggling financially for some time.

So a cross-selling deal with Verizon has considerable appeal for cable ops. Verizon has good "street credibility" among end-users, a big ol' honkin' network, and is well along the road to 4G/LTE. And they've got the iPhone. What's not to like?

Even better, maybe now I can realize some bundle savings between my Comcast and iPhone services.

Ron Hendrickson is BTR's managing editor. Reach him at ron@broadbandtechreport.com.