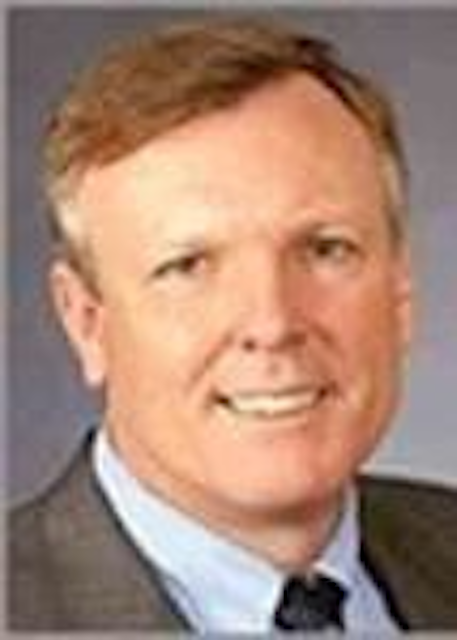 Tom Rutledge, chief operating officer of
Cablevision Systems
, has informed the company that he will resign. Rutledge joined Cablevision in 2002 as the company's president of cable and communications. He became COO in 2004.
Earlier this year, Rutledge was presented with the
NCTA
's Distinguished Vanguard Award for Leadership, and was inducted into the Broadcasting & Cable Hall of Fame. He was inducted into the
Cable Center
Hall of Fame in 2009. His resignation will be effective later this month.