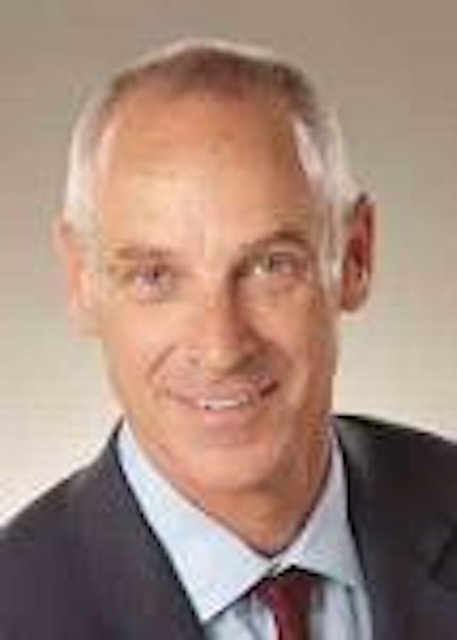 Comcast
has named Neil Smit CEO of Comcast Cable Communications. Smit, who also serves as president of Comcast Cable and is responsible for all aspects of the company's cable business, joined Comcast in March 2010. He reports to Brian L. Roberts, chairman and CEO of Comcast.
Smit joined Comcast from
Charter Communications
, where he served as CEO and director from 2005-2010. Prior to Charter, he was president of
Time Warner
's America Online Access Business overseeing
AOL
,
CompuServe
and
Netscape
ISPs. He also served at AOL as executive vice president, member services, and COO of
MapQuest
.