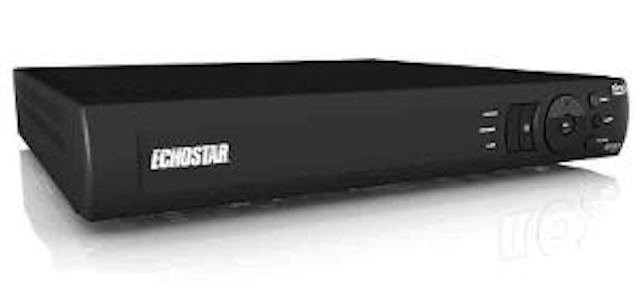 EchoStar Technologies
announced the launch of three HD set-top boxes specifically designed to enable mid-sized and independent cable operators to economically leverage their interactive advantage in delivering enhanced video. EchoStar's HC-620DRS, HC-410D and HX-410 set-tops come with IP-based content management features and are optimized to support EchoStar's new Aria "ecosystem" of hosted TV services.
The recently launched Aria system is designed to enable resource-constrained cable operators to deploy enhanced video applications hosted at EchoStar's data centers directly to the three new set-tops. Cloud-based services include remote DVR programming, interactivity and TV Everywhere.
All three set-tops feature EchoStar's GUI with operator-specific branding, along with universal content search capability and access to hosted VOD libraries. In addition, all three boxes support EchoStar's Universal RF remote control with IR learning, continually updated device code database and two-way receiver communication.
The SlingLoaded HC-620DRS is an Internet-connected HD DVR that delivers a TV Everywhere experience. The HC-410D is a single-tuner HD set-top that contains EchoStar's DVR Conversion technology. The HX-410 is a digital IP thin client that supports multimedia services over IP-based networks. When networked with an HC-620DRS in the home, the HX-410 provides whole-home DVR functionality.