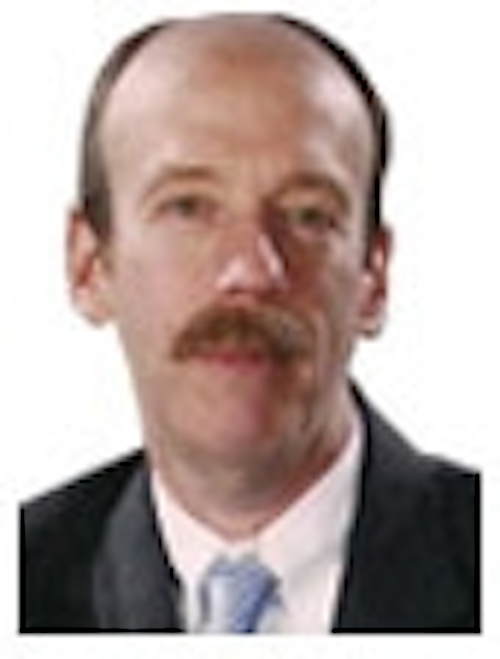 By Carl Weinschenk, Senior Editor

The emergence of the Internet and IP networking has given cable operators a golden opportunity. More accurately, it has given them a series of golden opportunities. Today, MSOs can pick from a nice assortment of revenue-generating initiatives.
Some, like high-speed data and telephone services, are a must. Others, such as commercial services and three-screen, either are nice add-ons or big opportunities that just are coming into focus.
As the curtain rises on the Cable Show in Chicago, another opportunity is even farther out on horizon. But, like business services, it seems like a natural. Cable-enabled home security is not completely new to the industry, but the technology revolution of the past few years is making it more viable.
Last week, Comcast announced that it is expanding its Xfinity Home Security service from Houston to parts of Philadelphia; Portland, OR; Jacksonville and Sarasota/Naples, FL; and Chattanooga and Nashville, TN. The release says Comcast is offering professionally monitored police and fire alarm service and whole-house features such as remote thermostat and light control and the ability to watch live streams from security cameras. Rogers reportedly is working on a similar service.
French company Technicolor announced a partnership with iControl to offer a platform that seems capable of offering much the same functionality. Though it is not aimed specifically at cable operators -- the press release used the more generic "service provider" phrasing -- it is interesting that the announcement was made the week before the Cable Show, which Technicolor is attending.
This is interesting for a couple of reasons. On the highest level, home security clearly is a no-brainer due to the industry's ubiquitous infrastructure in residential areas. It is even more significant that these services weave home monitoring with smart energy and other services. One bullet point from the Technicolor release says the service "allows service providers and third party developers access to connected ZigBee and WiFi devices to create a limitless number of additional vertical services in addition to the pre-configured applications." In other words, the platform can be used for just about anything.
Going forward, operators should carefully assess whether the home security business is right for them. They should do so, however, in the context of whole-house services that include smart energy, home office and, of course, traditional and three-screen entertainment video services.
Carl Weinschenk is the senior editor for Broadband Technology Report. Contact him at
carl@broadbandtechreport.com.