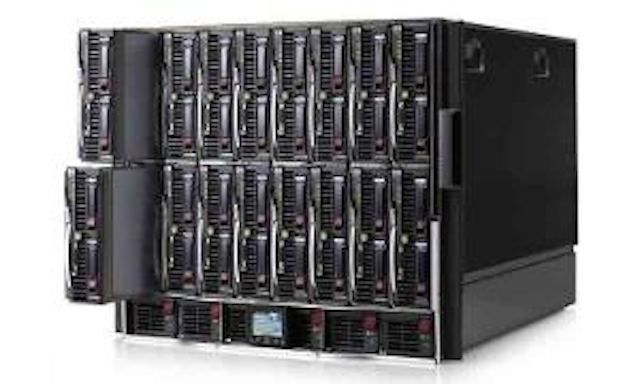 Imagine Communications
plans to demonstrate version 4.0 of its ICE Broadcast System, an upgrade to the company's video processing platform, at the
NCTA
Cable Show in Chicago later this month. The ICE platform is a multi-codec, multi-rate, multi-resolution video processing platform.
According to Imagine, version 4.0 is planned for initial deployments in June with several North American service providers for IPTV, broadcast multiplexing and SDV staging.
ICE 4.0 features multi-codec audio and video transcoding; the company's Illustrate Pixel Processing technology; MAPA (Motion Adaptive Pixel Accurate) de-interlacing technology; and either a blade system chassis with redundancy systems or a 1RU platform capable of delivering up to 8 HD or 32 SD video channels.