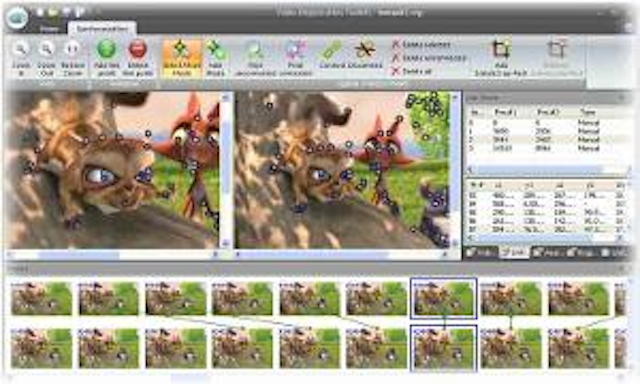 Verimatrix
's patent-pending StreamMark is a user-specific forensic watermarking technology that uses a server-side embedding process to uniquely mark compressed video files during delivery, even if the video files are encrypted. It was developed in collaboration with major film studios and is specifically designed to enable early release windows for premium VOD content.
The company will be demonstrating it at the CableNET showcase at the Cable Show in Chicago.
StreamMark embeds tracing information in compressed content in an on-the-fly process during delivery to standard decoders and media players. It's designed to be added to H.264 or MPEG-2 stream-based video with negligible performance impact, with no custom media player integration required. The imperceptible marking information is rendered in all analog and digital outputs of off-the-shelf player devices.
Its intended applications include premium VOD early release services, Internet TV and CDN watermarking, multi-screen support and media serialization.