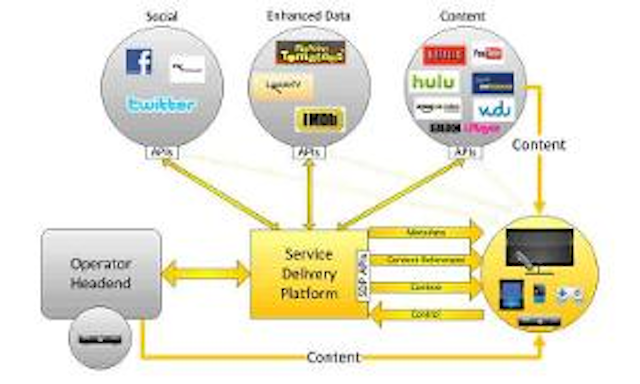 At the NCTA's Cable Show,
NDS
is focusing on solutions to deliver a unified experience across both next-generation and legacy platforms. Displays and demos range from multi-platform content delivery and protection to enabling contextual companion device experiences and OTT solutions.
In addition to solutions on display, NDS is participating in a number of industry discussions in conference sessions and supporting multiple demonstrations in the CableNET pavilion.
Company solutions on display include the Snowflake mid-tier MSO advanced user interface, Unified Headend, Unified Gateway, Service Delivery Platform and InfiniteTV Exchange.