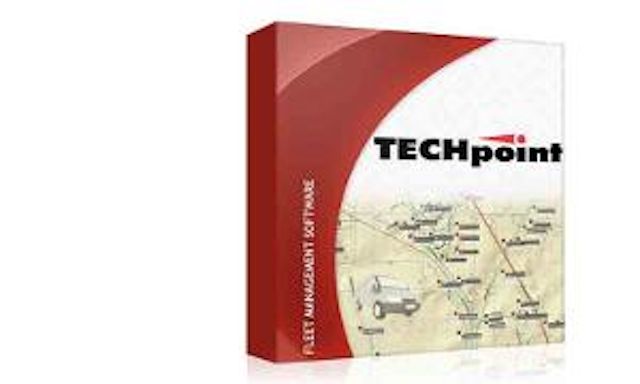 Trilithic
's TechPoint fleet management software works with the company's Seeker GPS leakage management system to track the location of mobile phones, wireless modems, black boxes and other GPS devices in real time, using a Web-based map. It also shows drivers, jobs and landmarks.
It provides an automatic alert whenever a mobile resource enters or leaves a particular area that the user defines, a feature known as geo-fencing. Users can also play back a history, called a breadcrumb trail, of where specific resources have been for any day or time. All the information can be overlaid on a plant map by importing the information into the program.
An optional Dispatch module is designed to let operators create, dispatch and track work orders and monitor job status in real time. Another optional module, Forms, lets users convert paper forms into electronic documents that can be used on mobile devices. TechPoint is a cloud-based solution: Trilithic hosts all of the hardware, software and security and provides all of the required hardware support and updates. The program is also scalable to fleets of different sizes.