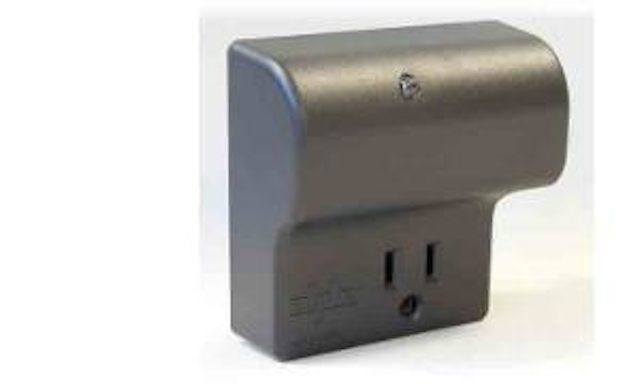 Alpha Technologies
recently expanded its line of surge protection devices to include the LA-P-SM Series surge suppressors. They're designed to protect power supplies and related equipment from the damaging power line disturbances common to cable TV and broadband applications.
The LA-P-SM series is
UL
1449 third edition approved and provides critical protection from voltage transients. It also has DSM3x status monitoring capability when used in conjunction with the Alpha DSM3x status monitor.