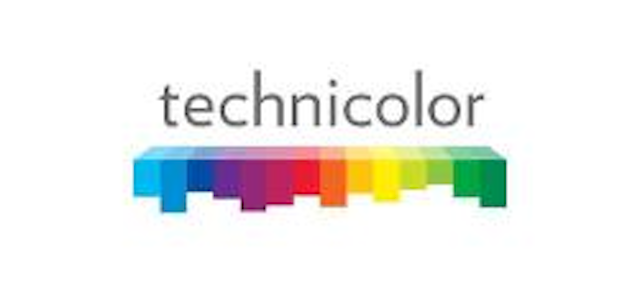 At the Cable Show,
Technicolor
is featuring technologies for the digital connected home. Booth demos include:



MediaPlay STBs: The DCI807 is an Intel-powered 3D/HD hybrid broadband and video DVR set-top box.



MediaAccess Gateways: The TG799vn is a triple-play service gateway for residential applications.



MediaEncore: An all-in-one solution that integrates home gateway, personal home storage and STB functions in a multi-device whole-home solution.



MediaEcho: A second-screen VOD and broadcast experience designed to enhance content and social media experiences.