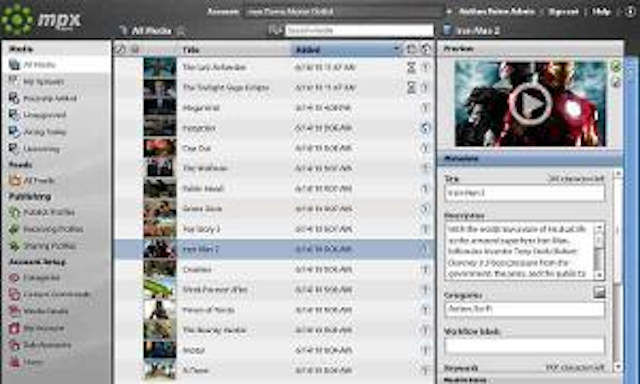 Alcatel-Lucent
and
thePlatform
announced a strategic alliance to help cable and IPTV providers deliver live scheduled TV, VOD and TV everywhere services to TV sets, PCs, tablets, mobile phones and more.
The joint solution offers advanced video management capabilities together with video distribution through a content delivery network (CDN) deployed by the service provider. It also brings the security and reliability found today on TV set-top boxes to a broader range of devices.
The multiscreen video platform is made up of three main components -- Cloud, Content Delivery Network and Clients -- each of which can be deployed individually, in combination, or as part of a comprehensive solution.